Microsoft's Android experiment is over, and so are its feature phones
The Android-based Nokia X is being killed, but cheaper Lumia smartphones will live on. They'll just be running Windows Phone.
Developers, developers, developers
Today, Elop adjusted his position. "We will be particularly focused on making the market for Windows Phone. In the near term, we plan to drive Windows Phone volume by targeting the more affordable smartphone segments, which are the fastest growing segments of the market, with Lumia," Elop wrote in his Thursday memo. "In addition to the portfolio already planned, we plan to deliver additional lower-cost Lumia devices by shifting select future Nokia X designs and products to Windows Phone devices. We expect to make this shift immediately while continuing to sell and support existing Nokia X products."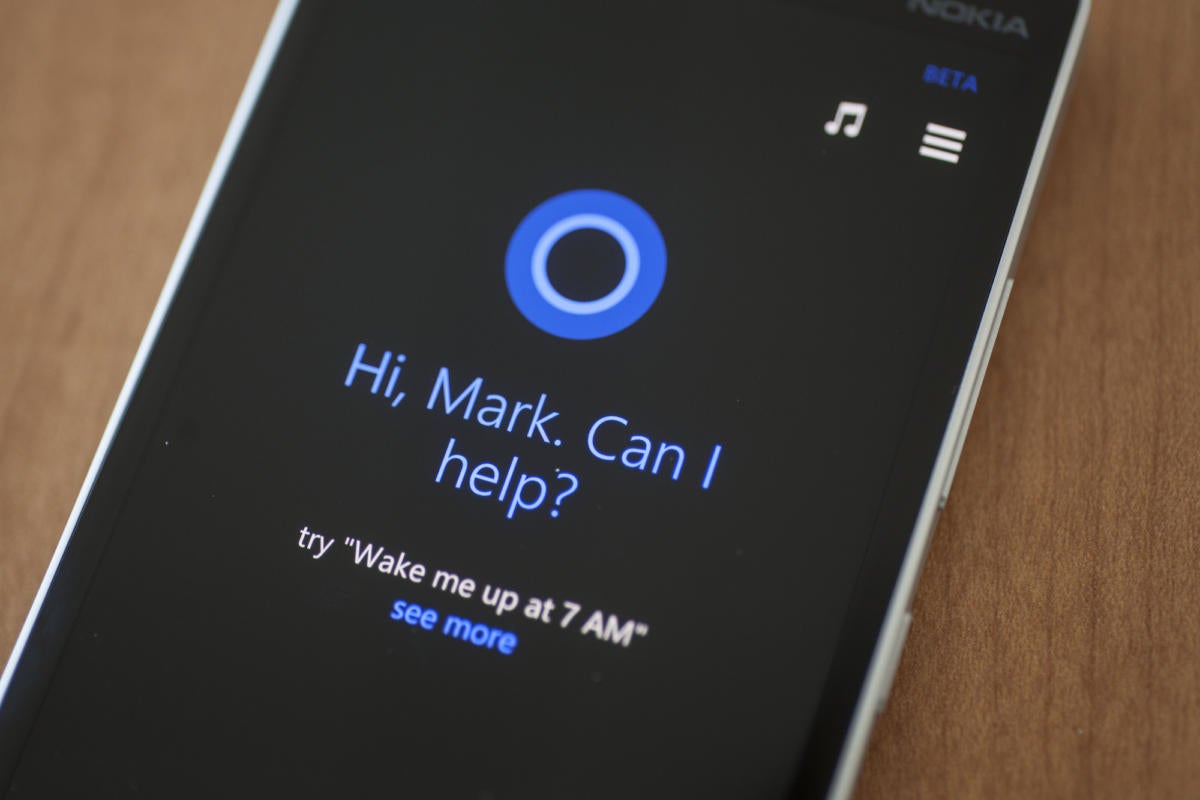 IMAGE: MICHAEL HOMNICK.Cortana isn't going to run on an Android phone, so why offer it?
So what changed?
According to one developer who asked not to be named, the Android X was seen as something akin to BlackBerry's adoption of Android apps: a recognition that what Microsoft developers were doing was in fact inferior to what the Android ecosystem was turning out. And in fact, that isn't necessarily true: with all the fuss over whether or not Google's YouTube should provide a native Windows Phone app, apps like YouTube HDarguably provide a better experience.
"That just sent a horrible message to developers," said Patrick Moorhead, principal at Moor Insights & Strategy, of the Nokia X. "With Windows Phone being in such a tenuous position, anything that sends the message that Microsoft may not be the best in phones can keep a developer from making an application."
Moorhead described the layoffs at eliminating "checkers of other people's work," eliminating layers of redundancy. One move, he noted, included consolidating the former Smart Devices and Mobile Phones business units into one phone business.
Elop also made one important point: that phones now serve a different purpose then they did at Nokia. "Whereas the hardware business of phones within Nokia was an end unto itself, within Microsoft all our devices are intended to embody the finest of Microsoft's digital work and digital life experiences, while accruing value to Microsoft's overall strategy," Elop wrote.

Flagship phones like the Nokia Lumia Icon and the Lumia 1520 still have a place in Microsoft's vision.
In other words, Microsoft's goal is to showcase the work that Microsoft's own development teams produce, as well as its developers and partners. The Nokia X simply didn't fit with that vision.
Growing the market
That doesn't mean that flagship phones like the Nokia Icon don't have a place in Microsoft's new reality. "To win in the higher price segments, we will focus on delivering great breakthrough products in alignment with major milestones ahead from both the Windows team and the Applications and Services Group," Elop wrote. "We will ensure that the very best experiences and scenarios from across the company will be showcased on our products."