Microsoft gets allies to help tell US to back off on Irish search warrant
Allies file 10 briefs supporting the company in its fight against a search warrant for email on an Irish server.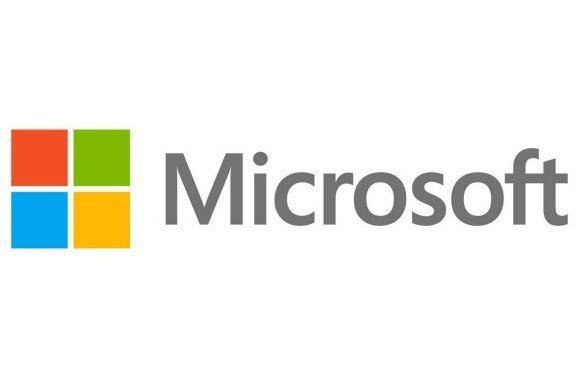 The U.S. Department of Justice should back off its request for Microsoft to turn over a suspect's digital documents stored on a server in Ireland, or be prepared for other governments demanding documents stored on U.S. servers, the company's general counsel said.
The DOJ's ongoing search warrant for email and other documents stored at a Dublin server farm risks exposing U.S. records to foreign law enforcement agencies and foments distrust around the world in U.S. tech companies, Microsoft Brad Smith and a group of allies in the Irish search warrant fight argued.
"Everybody wants to have their rights protected by their own law," Smith said at a Microsoft-sponsored event in New York City Monday. "Try telling an American that their rights are no longer going to be protected by the Constitution, they're no longer going to be protected by U.S. law; they're going to be protected by Irish law or Chinese law or Brazilian law."
Smith called on the U.S. Congress to pass rules protecting the privacy of email stored in the cloud. The U.S. government and technology companies can find a workable solution to a significant legal issue that pits criminal investigations against personal privacy, he said.
"We recognize that it is a conversation that is not about one side being right and the other side being wrong," Smith said. "It's about safety and privacy. I think most of us would share the view that we want to live in a world that values both and finds a way to develop new solutions."
Microsoft has been fighting against the search warrant for months, and it's lost twice in court, with a district court judge ruling in July that the company must turn over the emails. Microsoft has appealed the district court ruling to the U.S. Court of Appeals for the 2nd Circuit, and last week, the company filed a brief arguing there is "no way" the U.S. government would allow other countries to seize documents on U.S. servers.
On Monday, allies of Microsoft in the search warrant case filed 10 amicus briefs with the appeals court. Among the companies signing onto the briefs were Amazon.com, Apple, AT&T, eBay, Verizon Communications and several media organizations. More than a dozen trade groups and 34 computer science professors also signed onto briefs supporting Microsoft.
The DOJ declined to comment on Microsoft's event and the amicus briefs. The agency has argued that if Microsoft's interpretation of the law is upheld, email providers could move content around the world in an effort to avoid law enforcement requests.
The DOJ's position is disturbing because of the international implications for search warrants, but also because the agency has suggested that personal emails and other documents stored in the cloud are business records owned in part by the cloud providers, not the sole possession of the account holder, Smith said.