Man the lifeboats! The Surface RTitanic is sinking fast
Microsoft's message seems to be: yes, while our low-end Surface RT tablet stinks, it doesn't stink as much as it used to. Meanwhile, as many as 6 million Surface RTs sit idle.
Moorhead sees Microsoft pursuing RT with the same dedication. "The future is absoutely Metro," Moorhead said, and he's right. Even with the changes made to Windows 8.1, the Start page isn't going away, and the associated Metro apps aren't either. The reality is that nobody really wants to use the Windows desktop in tablet mode—but Microsoft included the Touch Cover keyboard with it, implying that the Surface RT is just as much a PC as a tablet.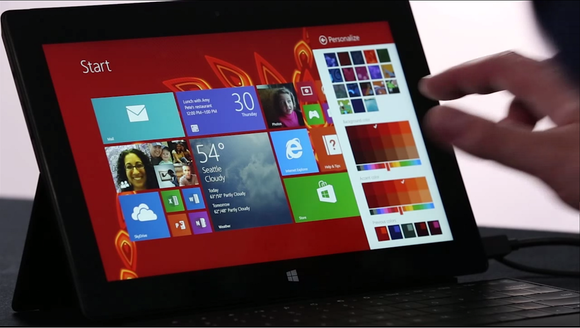 Moorhead said that he sees Metro's problems going away in two years—a real possibility, as more users become used to the Windows 8/8.1 environment. By then, however, it might be too late for the Surface RT.
Microsoft needs to make the Surface RT attractive, fast. Otherwise, it might end up in a watery grave. Or a landfill.
Previous Page 1 2 3