Lenders may eye smartphone use before giving you a loan
The practice is already being used with loans given in Kenya, Tanzania.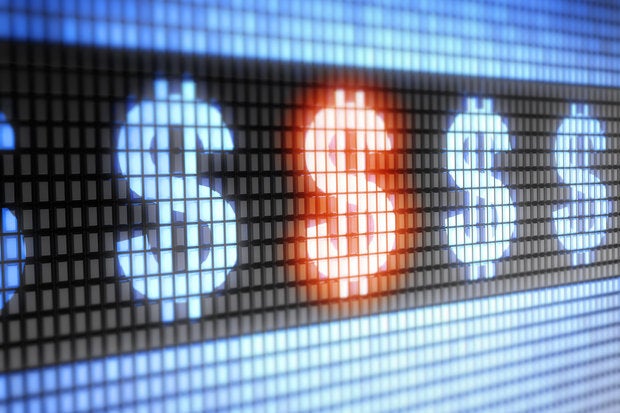 Smartphone usage is likely to be tracked someday soon in the U.S. to determine whether you qualify for a loan or what interest rate lenders should charge.
Already, some lenders in a few African nations are using smartphone apps to monitor how often a user texts or charges a phone battery, then to correlate such information with the user's ability to repay a loan. The apps, in some cases built by U.S. startups, are being downloaded by users who opt-in to have their usage habits monitored.
It's only a matter of time before that practice comes to the U.S., analysts said. Some companies are already using social network behaviors to determine credit risk for thousands of U.S. consumers, although that data may not directly rely upon smartphone habits -- yet.
"Much of our lives can viewed from our smartphone usage—it's an extension of someone's persona—and can inform a lender about a person's creditworthiness," said Gartner analyst Avivah Litan. "This is especially useful for lending money to people who are either 'unbanked' and therefore have no established and publicly-available financial records, such as is often the case in developing countries."
Litan also said smartphone usage habits can and will be applied to reviewing creditworthiness of residents in the U.S. or U.K. or other mature economies. That would be especially true for students or immigrants with 'thin' credit files who have not had the time or experience to establish a credit record with banks.
"These [smartphone usage] models can be useful for assessing the creditworthiness of anyone—banked or unbanked, rich or poor, in any country," Litan added.
Litan and Patrick Moorhead, an analyst at Moor Insights & Strategy, said the practice could help more people get needed loans and improve the accuracy of lending decisions, potentially even lowering the cost of lending money.
"Risk scores based on a person's smartphone usage is sure to make lending decisions more accurate so that more good borrowers are accepted and less 'bad' borrowers are rejected," Litan added.
"Lenders and insurers have used scoring systems for decades to determine risk probability," Moorhead said. "Smartphone behavior is just another set of data points to assess the probability of something negative happening. The good thing about this is that lenders could get a much better view into what activity the applicant is really engaged in, which could be much better than looking at a [typical] credit report. This is good for lender and applicant."
How it works
Correlating a person's smartphone behavior with credit risk isn't so far-fetched; that kind of connection is already part of the accepted science of credit risk analytics -- itself a subcategory of business intelligence. Credit risk analytics has been around for decades, although using smartphone use behavior is a fairly new add-on for judging risk.