IT and the forever revolution
We live in revolutionary times, and we have to figure out what we are going to do about it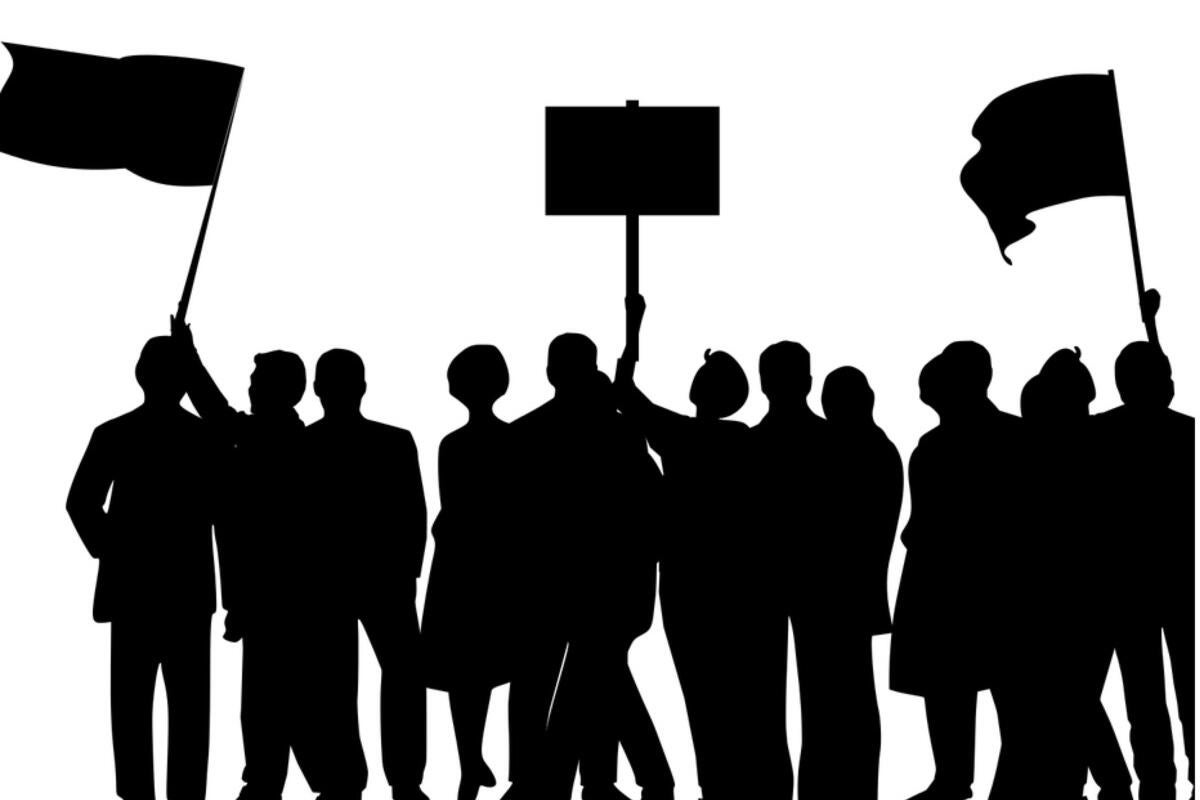 In this still young century, the IT industry has become obsessed with transformation and disruption. These two terms are little more than new labels for a centuries-old phenomenon that normal humans refer to as "revolution." IT is all about revolution. It may seem paradoxical, but moving forward, organizations need to add revolutionary thinking and revolutionary behavior to standard operating procedure. In the future, to be sustainably successful, IT executives will have to become revolutionaries — at least part of the time.
Working with the Rady School of Management at the University of California-San Diego, the College of Engineering at Ohio State University and the trade and professional organization AIIM, I recently launched a research program focused on revolution in the IT ecosystem.
When I began my research, several colleagues initially responded, "Isn't this just more marketing hype?" Certainly, attention-grabbing marketers and seed capital–craving startups love to label every new micro development in the IT space as "revolutionary," and the word peppers click-bait headlines touting "the big data revolution," "the IoT revolution," "the mobility revolution," "the algorithm revolution," "the DevOps revolution," "the machine learning revolution" and "the connectivity revolution." If everything in IT is revolutionary, is anything in IT revolutionary? Have we overused the word to the point of rendering it meaningless?
It is my intention to wrest the term from the mitts of selfish and small-minded attention merchants and vulture capitalists and return it to where it belongs — into the arms of operating IT executives.
Revolution everywhere we look
Every industry, every organization, every discipline is undergoing a revolution right now. In 2000, military historian Martin van Creveld argued, "Ours is an age in which revolutions have been made easy, cheap, and plentiful. For years on end, not a day seemed to pass without some earth-shaking upheaval bursting on us" (Foreign Policy, Summer 2000). If revolution is the new norm, must we conclude that revolutions are no longer revolutionary?
Historically, the term "revolution" has been reserved for epoch-making upheavals in human affairs. Do we live in a time when every day is a new epoch? Climatically, property and casualty insurers will attest that we now experience 100-year floods every year. In our own space, Tomas Soderstrom, the charismatic chief innovation officer at NASA's Jet Propulsion Laboratory, argues that an IT decade is actually three years. Research at the Olin College of Engineering indicates that social generations have compressed from being 30 years in length to just three years. Geoffrey Moore, author of Escape Velocity and prescient commentator on how the digital world really works, explained to me that "every five years in the technology sector, things change enough to force me to write another book."