iOS 7, Mavericks, and more: Developers react to WWDC announcements
Apple's 2013 Worldwide Developers Conference keynote was packed with announcements of serious import to developers in Apple's ecosystem--chief among them, the debuts of the wholly-redesigned iOS 7 and OS X Mavericks.
Guy English says that "game-controller support in iOS leads to me to think that perhaps the Apple TV has a future as a low-end gaming console."
And Kafasis is delighted simply as a customer, too: "I've previously used jailbroken devices for fast access to settings," he said. So Control Center, a panel that swipes up from the bottom of the screen in iOS 7 with toggles for Airplane Mode, Bluetooth, Wi-Fi, Do Not Disturb, brightness, and more, has him thrilled.
Mac professionals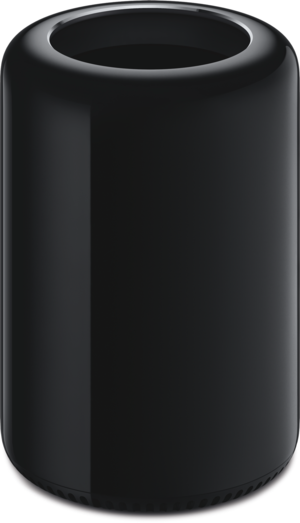 Finally, in our decidedly unscientific sample, developer reaction to the new Mac Pro is mixed. "I'm excited about the Pros," said Sasser. "I can already picture Panic's office with Mac Pro's on everyone's desk, and I can't wait."
Said Haddad, on the other hand: "The Mac Pro looks optimized for size. But who cares? I'd rather have more RAM slots, expansion space, standard SSD drives, more CPUs. Space isn't the problem."
On the whole, however, the developers we spoke to seemed palpably fired up after Monday's announcements. "There's a lot of exciting stuff. It was one of the best keynotes I've ever seen," said Sasser.
Previous Page 1 2 3