If Windows 10 is the 'last version,' it needs names
Microsoft should put names to editions of its evergreen OS.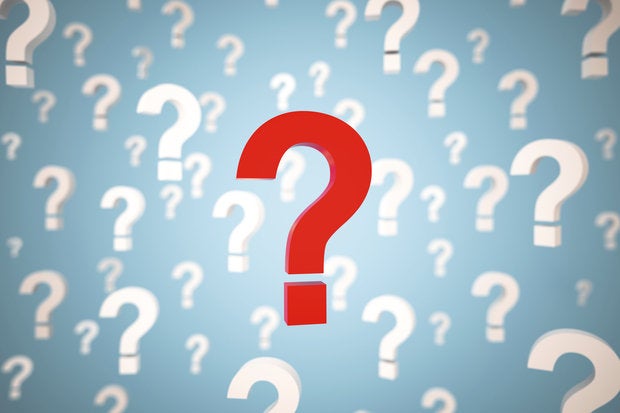 With Microsoft saying that Windows 10 "is the last version of Windows," the company may have a naming problem.
The idea that Windows 10 would be a forever OS, at least in its nameplate, was not new last week when developer evangelist Jerry Nixon said Windows 10 would be the final edition. But Microsoft had not before put it in such stark terms.
"Right now we're releasing Windows 10, and because Windows 10 is the last version of Windows, we're all still working on Windows 10," Nixon told a room of developers last week at his firm's Ignite conference [emphasis added.
That's different, said Nixon. Before, Microsoft would talk about the newest edition but would keep quiet about the next, which it had already started.
"I can say things like 'Yeah, we're working on interactive tiles and it's coming to Windows 10 in one of its future updates,' Nixon said. "We are now not always just thinking about what's not here today. Now we can talk about things in a new way, and much more open way than we have before."
His point was that Windows 10 will be updated regularly -- and far more frequently than its predecessors -- to become, like Google's Chrome or Apple's OS X, a constantly-churning product. Microsoft has described this model as "Windows as a service" to note its always-fresh trait, like a cloud-based service, even though the OS resides -- as it always has -- locally on the device.
Without a new name every three years or so -- Windows XP begat Vista which begat Windows 7 which begat Windows 8 -- the OS will be pegged as Windows 10 for the foreseeable future. Each edition will be "Windows 10," just as all five sons of boxer and entrepreneur George Foreman's are also named "George."
That may present a problem. What's to tell apart 2015's Windows 10 from 2020's? At least Foreman gave his sons addenda, like Jr. and the Roman numerals III through VI.
Minus edition names, how will customers tell technical support what Windows 10 they're running? Without a name, how will they know whether their system runs what's current, or years down the line after countless OS changes, that an older program is compatible? How will OEMs, whose devices fuel Windows license sales and so fill Microsoft's coffers, hype their hardware if all they can trumpet is Windows 10 As It Is Today, or worse, something like Windows 10.5592v2?
Certainly, Microsoft expects that most consumers will stick to the tick-tock of updates, and so will always be on the latest, ameliorating the nameless Windows. Yet not everyone updates. And businesses may stifle the fast cadence for their workers' devices and their networks' machines, making it prudent for Microsoft to tag monikers at intervals.