How Windows 10 plans to win back PC power users: Bribery and compromise
Windows 10 bends to PC users, rather than bludgeoning them with a stick called Metro.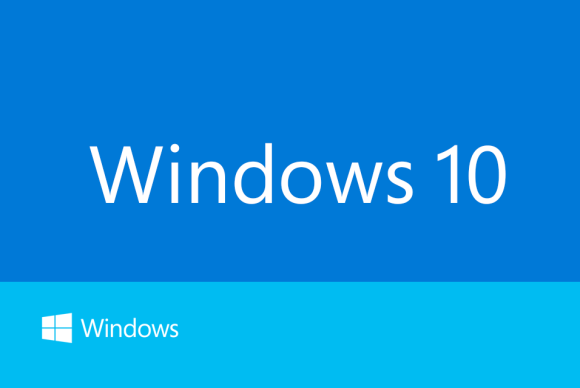 In Windows 10, you'll finally be able to paste in the Command Prompt using Crtl + V.
Yes, it's a silly little feature that only the slightest sliver of power users will ever touch--but it epitomizes just how wholeheartedly Microsoft is trying to woo desktop diehards back after a Windows 8 launch so disastrous that it apparently tainted even Windows 9's good name. Windows 10 is Microsoft saying "Sorry, PC enthusiasts; won't you please take us back?" using a mixture of compromise and outright bribery.
Expect the collective answer to be a resounding YES! if Tuesday's preview is any indication. The previous two years of misery and complaining will soon be behind us. Windows 8 is on the way out, Windows 10 will soon be here, and hot damn does it look good on paper.
The sins of our fathers
Windows 8's greatest sin lay in tossing everything everybody knew about Windows out the window to introduce a new interface with new apps and a new touch-friendly focus, to the detriment of usability. It was all so different. Microsoft forcibly converted us to Metro, often sacrificing the desktop experience at the altar of the touchscreen. Enthusiasts shrieked. Casual users screamed. And they had every right to!

Windows 8. I can't even.
But a funny thing happened soon after Windows 8's launch: Microsoft embraced the modern age's ethos of rapid-fire updates. A year after Windows 8's release, the sweeping Windows 8.1 update smoothed over the operating system's roughest edges. A mere six months after that, this year's spring update for Windows 8.1 made Microsoft's Metro future palatable for PCs by adaptively changing its behavior depending on the type of device you're using--instantly fixing some of Windows 8's worst issues.
Windows 10 crystallizes that approach, further letting a PC be a PC and a tablet be a tablet, while adding new desktop features that seem to be there solely to give PC enthusiasts a virtual high-five.
Computers and continuum
If you're using a PC, laptop, or keyboard-equipped tablet, Windows 10 will boot right to the desktop. Sure, Windows 8.1 already does that, but Windows 10 has something its predecessor does not: a proper Start menu. Hallelujah!
The Windows 10 Start menu contains everything you'd expect: A search box, shutdown options, links to desktop programs and common folders, et cetera. It also contains Live Tiles for launching Windows Apps.

IMAGE: MICROSOFT. Windows 10's Start menu.