How Walmart will use blockchain system to improve traceability of food supply
Walmart expects that with collaboration across the industry and IBM IoT Watson's help creating and analysing all the points of data, it could bring transparency and traceability "from farm to fork"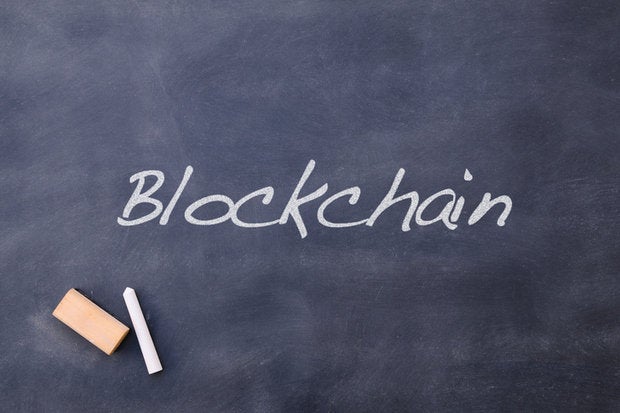 American retailing giant Walmart is partnering with IBM to bring in traceability and transparency to its entire food supply network with the blockchain, Walmart's food safety VP Frank Yiannis told Computerworld UK at the newly opened IBM Watson IoT centre in Munich.
The company began a 12-month project to think about how it could leverage technology to make its food supply chain more efficient, and get fresher produce to customers. Walmart is working on a pilot in China that will be tracking and tracing pork, and plans to run a similar scheme in the US with other produce.
"We've had a series of meetings with IBM to identify the parameters," Yiannis said. "What are the data attributes we capture? How will they be captured at each point in the food system? They've already started programming and developing user interfaces so it's going along very well."
The initiative is, on the surface, very clearly one of food safety - but according to Yiannis there's more to it than that, and all stakeholders will be able to benefit. That's as long as there's industry collaboration, because tracing and tracking falls apart if there are unknown goods circulating in the chain.
"The issue of being able to track and trace where food comes from, and how it flows from the farm to the table, has always been something organisations and companies have had an interest in," he explained. "And people have attempted to do it. But the way it's done today is very inconsistent, there is no standard."
"In the United States you have to do 'one step up, one step back', but if you think about today's modern food system, in some ways it's increasingly complex but it adds a lot of benefits. For example, you might have a farmer, and that produced item might enter a food processing facility, and then on to a distribution centre - there are a lot of steps.
"If at each point in the food system you only have the requirement for one step up, one step back, there's no full view. It's done using disparate methods, different methods, and today by and large the reality is it's largely done on paper so you can't do it fast, you can't do it accurately, you can't see the whole thing."
Using a combination of IoT sensors and the blockchain, Walmart hopes it will be able to allow for the tracing and tracking of produce quickly, with the full view, and in a trusted way.
"The benefits are potentially numerous," Yiannis said. "When people talk about the food safety benefits, for example, when there's a food scandal - oftentimes what will happen is health officials will say we've seen some illnesses documented in the country, and we think consumers shouldn't eat, for example, spinach."