How to upgrade to Windows 10: What you need to know
Now that we know when and how Microsoft plans to upgrade consumers to Windows 10, in detail, we can pass that advice along to you. Here's our guide to making the big move.
Microsoft also warns that even if your PC seemingly meets those specifications, it might not be upgraded. "Driver and firmware support, application compatibility, and feature support" could affect whether the Windows 10 upgrade takes place. Fortunately, there's one way to be sure: use the "check my PC" function within the reservation app.
Microsoft advises that the Windows 10 download will be about 3GB in size. Installation will take about 20 minutes for newer PCs, and possibly more than an hour for older ones. What the reservation process does is kick off background loading of some files before Windows 10 "unlocks" on July 29. (Some preordered PC games do the same thing.)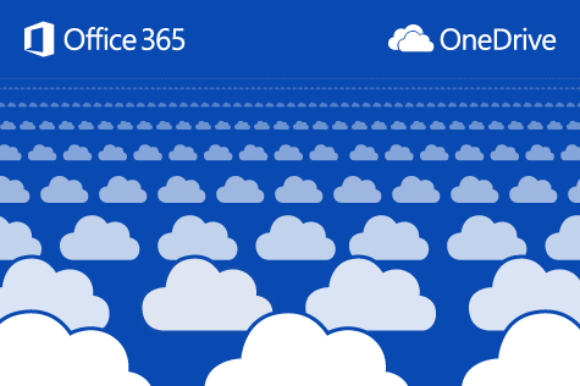 Take advantage of cloud storage to save critical apps and files.
Be smart: Make sure all of your important files are backed up before beginning the upgrade process, either via OneDrive or a local external hard drive. By default, your files will remain on the hard drive. "Applications, files and settings will migrate as part of the upgrade, however some applications or settings may not migrate," Microsoft says, somewhat cryptically.
And yes, it's completely free, as long as you take advantage of the upgrade before July 29, 2016. Microsoft promises that upgrades will be free for the "supported lifespan" of the device; that's the phrase that the company hasn't really explained fully as yet.
What you'll leave behind by migrating to Windows 10
The upgrade process will involve some sacrifices-but Microsoft is making an effort to make the transition as painless as possible.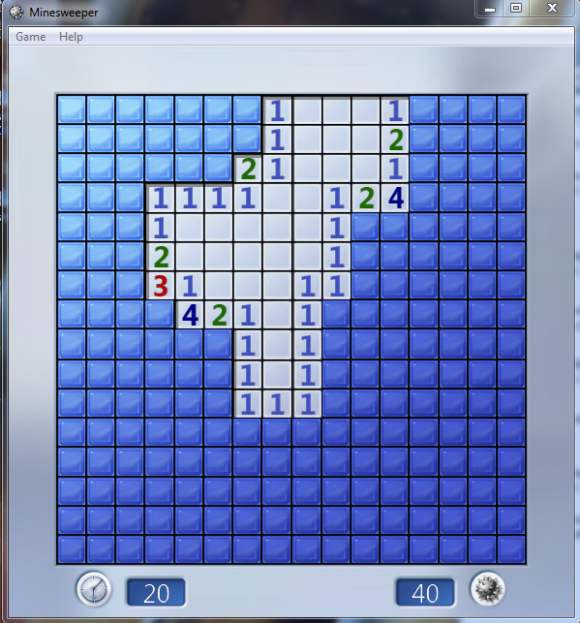 Your beloved Minesweeper will be revamped for Windows 10.
For one thing, if you own the premium versions of Windows 7 - Windows 7 Home Premium, Windows 7 Professional, Windows 7 Ultimate-as well as Windows 8 Pro with Media Center or Windows 8.1 Pro with Media Center... say goodbye to Media Center. Microsoft is going to install its own DVD-playing app into Windows 10 to replace it. Likewise, Windows 7 desktop gadgets will be uninstalled. And the Windows 7 versions of Solitaire, Minesweeper, and Hearts that came with Windows 7 will also vanish, to be replaced with new versions of those apps with Windows 10.
Microsoft also says that it may erase "some applications that came from your OEM." That seems to imply that some of your PC's bloatware-or prized utilities, depending on your view-could vanish.
Finally, Microsoft will uninstall, then reinstall, your antivirus application. If your subscription is out of date, however, only Microsoft's own subpar antivirus app, Windows Defender, will be installed. (Microsoft tried this in 2013, then backed off.) Be sure and check this after upgrading.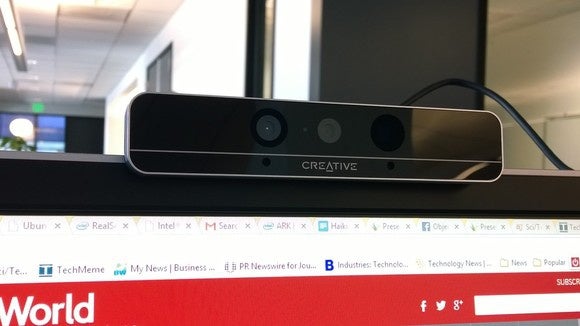 MARK HACHMAN. Windows Hello won't recognize your face without a specialized depth camera.