How to prep, in 7 steps, for Google's mobile search change
Here's what to do before Google's mobile-friendly algorithm kicks in April 21.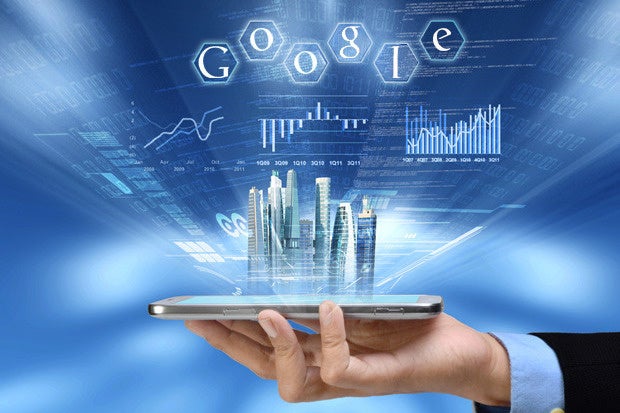 With Google about to make a change that will affect how websites are ranked in its mobile search results, now is the time for companies to make sure their websites don't sink to the bottom of the pile.
On April 21, Google is changing the algorithm for its mobile search, placing websites that are deemed "mobile friendly" higher in mobile search rankings.
It also means that websites that have had high rankings in search results could lose their prominent positions if they are not optimized for mobile devices.
"This change will affect mobile searches in all languages worldwide and will have a significant impact in our search results," the company noted in a blog post . "Consequently, users will find it easier to get relevant, high-quality search results that are optimized for their devices."
For companies that have put off updating their websites to make them mobile friendly, now is the time to get those changes made.
"I would recommend that any site that relies on Google searches for business become mobile friendly as soon as possible," said Dan Olds, an analyst with The Gabriel Consulting Group. "The search ranking for a company is hugely important in many industries, and slipping off the first page, or even the first third of the first page, can significantly dent the top and bottom line. Better to fix your site now than be surprised by a drop in sales later."
Companies also need to make sure their websites fall under Google's definition of mobile friendly.
"This could dramatically change search results in some cases," said Olds. "It might allow a mobile-optimized second-tier player to get a jump on larger competitors who have not configured their site for mobile yet. Where your company is placed on a search result can be the difference between making a sale versus coming up short."
So for companies getting started, here's what they should focus on.
1. Google's Mobile-Friendly Test
You need to figure out how your website fits in being optimized for mobile devices. Take Google's Mobile-Friendly Test. Simply drop in your url and hit "Analyze." If you get the message, "Awesome! This page is mobile friendly," then you've done your mobile work already. You can relax, for now.
However, if you get a message that says, "Not mobile friendly," then Google will provide some direction in what needs to be done. Google may offer suggestions for enlarging text that's too small to read on a device, for sprucing up links that are too close together or ensuring that the mobile viewport is set.