How e-hail app Hailo is playing by the rules to take on Uber and Lyft
We sat down with Hailo's Kevin Hatfield to talk about ridesharing, surge-pricing, and winning over New York.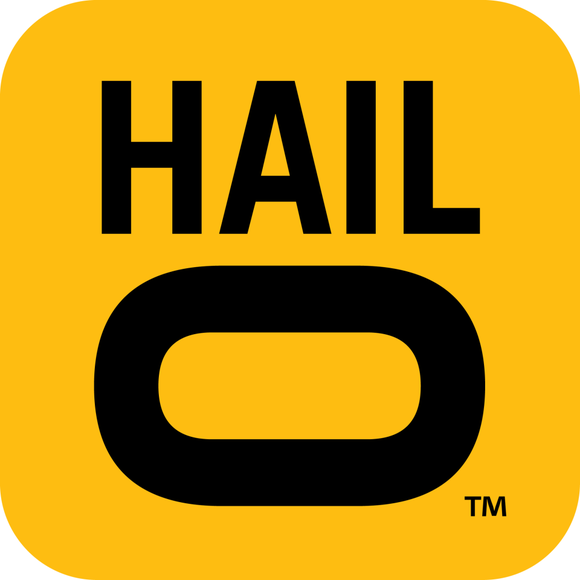 Hailo doesn't yet have the name recognition that Uber and Lyft do, but the taxi-hailing app is poised to change how you get around your city.
Hailo rarely makes headlines, because the company never receives cease-and-desist orders and is never targeted by protesting cab drivers. Its strategy for expansion is simple: Choose the biggest, most tightly regulated transportation markets. Meet with officials. Find out what the rules are. Launch with full approval. That method has worked in 11 major markets around the world, including New York City, Washington D.C., and London, where the app was founded by three black-cab drivers and three entrepreneurs. Less than three years later, Hailo now works with more than 65,000 drivers and has carried more than 10 million riders.
The app connects drivers with passengers, like its competitors do. But those other apps have met resistance when they try to launch without permission, like Lyft did this month in New York. Hailo will never take that approach, said Kevin Hatfield, co-president of Hailo North America. But New York is a large, constantly changing market, and he doesn't begrudge Lyft or Uber for the way they do business.
"There's a lot of people who have set up shop and continue to set up shop here," Hatfield said. "I truly believe there's room for everybody."
I recently sat down with Hatfield to talk about e-hailing, ridesharing, and the future of Hailo. (Hint: it goes beyond the traditional yellow taxi.)
TechHive: How is Hailo different from Uber and Lyft?
Kevin Hatfield: We only work with licensed, insured drivers and fleets of companies that are part of an approved space. We've always believed there are two customers: there's the driver side and the consumer side. I think we have a really well-known reputation in the industry on the driver side and recognize that without the drivers really part of the process, it's difficult to have a consumer service that works really well. That's been tried and true throughout our beginning as well as present day.
The other key difference for us is our approach. We believe there's a difference between disruptive disruption and constructive disruption. I would put us squarely in the constructive disruption camp. We come in and we help to modernize the city's transportation. We help to evolve it, but we're trying to do that in a way where we work with the regulatory bodies or the city itself. I think our approach has been quite different but the outcome has been a similar service. We're two taps away on the phone to get a ride.