How Apple can take on Android from the inside
If you can't beat 'em, join 'em. And then outclass 'em at their own party.
However, I was surprised that the cloud syncing experience on Android wasn't stronger. Most of the apps I used relied on Dropbox for storage and syncing instead of Google Drive, and it wasn't nearly as seamless as the iCloud toggle on my iPhone. iCloud actually seemed superior in this arena, and the simplicity of it would play well on Android, as well as encourage better cross-platform synergy.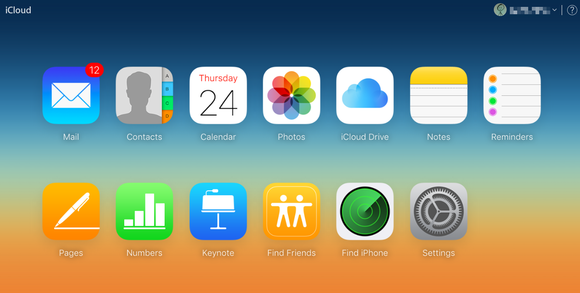 iCloud is cross-device, but I wish my iCloud Drive was accessible on more devices. (No, the web interface doesn't count.)
While Apple's CloudKit JS isn't technically limited to iOS and OS X—Apple would likely block any Android app trying to access its backend system—there's no reason to keep iCloud Drive inside the walled garden. All of the other major storage lockers—Google Drive, Microsoft OneDrive, Amazon Cloud Drive and, of course, Dropbox—all offer apps on all platforms, but Apple could take it one step further by expanding its API to include Android apps.
While using the Nexus 6P, I had to switch iAWriter from iCloud to Dropbox on my iPad to see the notes I had taken on my Nexus and I had no way to access the files stored in my iCloud Drive. It was more of a nuisance than a real problem, but it's one of the few areas where a proprietary system actually hurts the user. If Apple truly wants to beat Google at its own game, simply competing on an app-by-app basis won't be enough. Letting Android apps tap into CloudKit would benefit both platforms and help iOS developers bring a better cross-platform experience and create a better experience overall.
Time to get Siri-ous
Siri may have been the first big virtual assistant, but it's no longer the only game in town. In fact, Siri is the only one that's limited to its place of residence; Microsoft's Cortana landed in the App Store just last month, and Google Now has played nicely with iOS for a while now.
But despite Siri's advancement within its own ecosystem, Apple hasn't made any moves to let its digital assistant roam free. Siri may have been a novel feature back on the iPhone 4s, but a capable assistant is no longer a selling point for a premium handset. But Siri has grown well beyond the iPhone and iPad now that it's playing a major navigation role on Apple Watch, CarPlay, and Apple TV, and it might be ready to expand its horizons even further.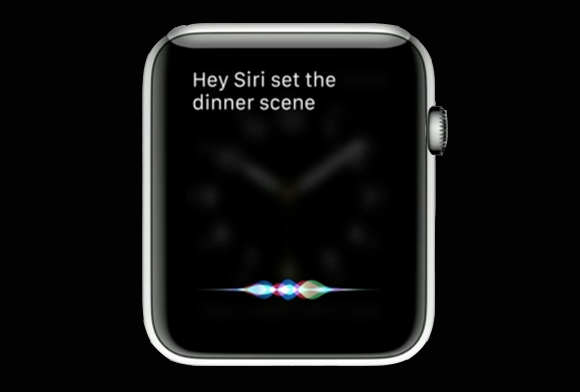 Apple
Now that Siri is on more devices, how about some Android devices?
The debate over which is smarter and more accurate may never be settled, but in my experience using both, Siri is just more fun to use. There's a personality that just isn't present in Google Now. When I use Siri it feels like I'm actually communicating with my iPhone, rather than just dictating or searching.
Previous Page 1 2 3 4 Next Page