This health IT glossary provides definitions and information for many terms used in the complex field of healthcare-related information technology and management systems.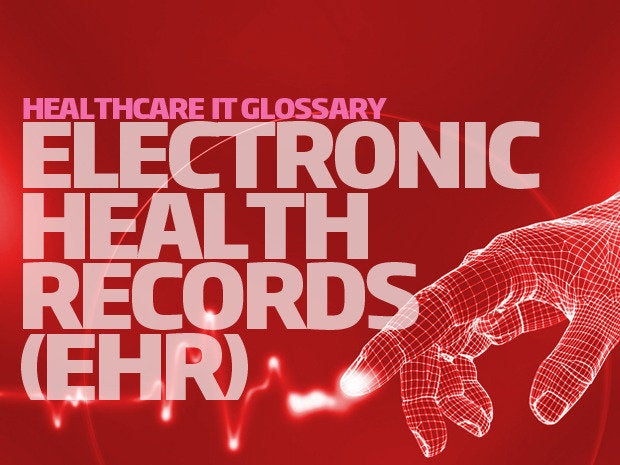 Health IT glossary: Electronic health records
Ambulatory care EHRs. EHRs in physician practices run the gamut from fairly simple systems designed for small offices to very sophisticated EHRs used mainly by large groups, many of them owned by hospitals. There are hundreds of these systems, but a dozen of them control 75 percent of the market. Government certification rules for EHRs have narrowed the field, forcing vendors with weak products to drop out. Ambulatory care EHRs typically integrate the clinical modules with billing and scheduling systems, making it easy to send billing codes to the financial side. Many ambulatory care EHRs are cloud-based, especially those that target small practices.
Cloud-based EHRs. In recent years, the quantum leap in the speed and bandwidth of Internet connections has made it practical to base EHRs in the cloud. Many physician practices, especially smaller ones, have taken advantage of this option. These groups would rather pay a monthly fee that covers maintenance than make a large upfront investment in servers and software – even though the five-year cost of ownership is roughly similar in either case. Hospitals, in contrast, have been slow to move to the cloud. In 2011, just 55 percent of them had any data or applications in the cloud. By 2014, 83 percent of hospitals did, but only half of them had any cloud-based clinical applications.
Electronic prescribing. Once confined to standalone e-prescribers, electronic prescribing is now a core function of most EHRs. According to Surescripts, which processed 1.2 billion e-prescriptions in 2014, 56 percent of physicians prescribed electronically that year. E-prescribers include drug interaction checkers and other types of clinical decision support. They record the prescriptions automatically in the EHR, and the EHR's scheduling system populates the demographic fields (name, date of birth, insurance plan, etc.) in each e-prescription. Until recently, most states prohibited electronic prescribing of controlled substances; that has now changed, but few e-prescribers allow doctors to prescribe controlled substances.
Electronic health records (EHRs). Also known as electronic medical records (EMRs), EHRs have been commercial products since the mid-1990s, but didn't begin to catch on among physicians until about 10 years ago. Besides replacing paper charts with electronic documentation, ambulatory care EHRs include diagnosis, allergy and drug lists, modules for ordering tests and medications, care plans and clinical decision support features. Hospitals also have EHRs for their inpatient and outpatient departments, including emergency departments. Larger healthcare organizations connect their hospital systems with the ambulatory care EHRs used in physician offices. In some cases, they do this through interfaces; in other cases, everyone uses products from the same EHR vendor. Different kinds of EHRs are found in nursing homes, rehab facilities and home health agencies.
Previous Page 1 2 3 4 5 6 7 8 9 10 11 12 Next Page