Hands-on with Safari 9 in El Capitan: Little changes make a big difference
The browser in the public beta of OS X 10.11 El Capitan has new features that you'll use right away.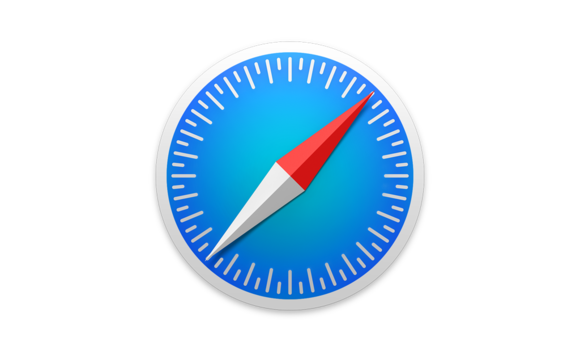 Safari's major overhaul occurred when Yosemite was released last year. By comparison, the changes to Safari are just a few, but they will have an immediate effect on how you browse the web.
Jason Snell covered the major changes to Safari 9 in his first look of the El Capitan public beta. Here, I'll take a closer look at those changes, as well as a few others. As Jason mentioned in his first look, El Capitan is currently in beta and changes to how these features are implemented can happen between now and the final version that will be released in the fall. This article will be updated appropriately.
Safari tab mute
This feature alone is worth upgrading to El Capitan. Whenever you're in Safari, there's a very good chance that you have multiple tabs open. And many websites auto-play media (yes, like Macworld), so you can end up with sound coming from a tab you aren't currently looking at. The problem is trying to find which tab the sound is coming from so you can mute the audio.
In Safari 9, tabs with audio playing show a sound icon in the tab. This makes it easy to spot where the audio is coming from, but Apple goes a bit further. Click the sound icon and it mutes that tab.
If you click and hold on the sound icon, a contextual menu appears, and you have the option to mute all of the other tabs in Safari. If you're watching a video on one page and audio starts playing from another, you can just use the contextual menu on the current page to mute all the others.
The contextual menu also shows a list of the tabs with sound. You can select one from the list and Safari will put that tab front and center.
Pinned Sites
We all have websites that we visit all the time. Pinned sites give you a quick way to get to those sites with fresh content.
Pinning a site is very easy. Go to the site you want to pin, and then select Window > Pin Tab. The site's icon will appear on the left side of the Tab bar. (If you hide the Tab bar, you also hide the Pinned Sites.)
To remove a Pinned Site, click on the pinned icon to open the page, and then select Window > Unpin Tab.
What makes Pinned Sites different from using a bookmark in the Favorites Bar is that Pinned Sites are updated in the background, so they'll always have the latest content.