Hands-on with Alienware's water-cooled, Skylake-packing X51 microtower
Alienware is back with an updated version of its microtower that kicked off the revolution.
Alienware probably disagrees. As much as we all like big burly GPUs that push $700, the sweet spot in gaming is far lower. The X51 can be configured down to the $700 range or as high as the $1,300 range, depending on the options. We'll have a full review of the X51 as well as its competitors in the near future. In the meantime, if you're a fan of small PCs that have enough real power to play games, this is where it all began.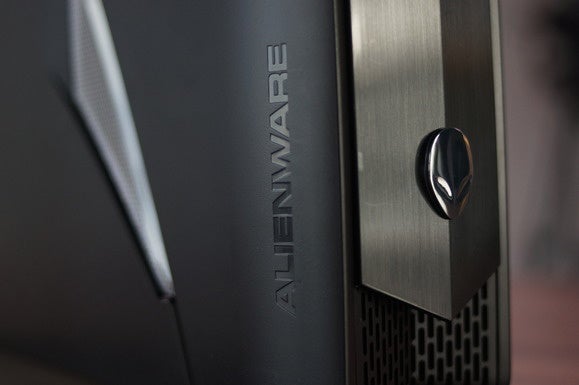 Gordon Mah Ung
Previous Page 1 2 3