Google's fabric-clad Daydream View headset aims to make mobile VR easy-peasy
Google designed Daydream View to simplify the mobile VR experience.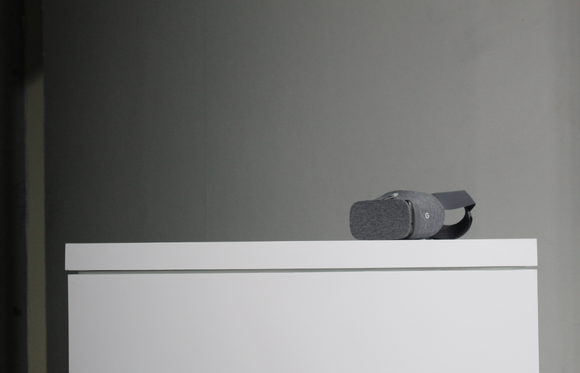 Melissa Riofrio
Google's headset and Pixel phones won't be the only Daydream VR hardware available, though. Daydream View and the Pixel duo are just Google's own entries in a wider Daydream VR platform. A slew of phone makers are lined up to craft Daydream-ready certified phones, including LG, Huawei, HTC, Lenovo, and yes, even Samsung. Google also shared the design of its headset with partners so that other Daydream headsets find their way onto the market.
You'll be able to browse, install, and launch Daydream apps and games via a made-for-VR interface dubbed Daydream Home, which (still) largely mimics the UI of Oculus Home. Several heavy-hitting content providers have signed up to bring VR goodies to Daydream, including the New York Times, Hulu, Netflix, EA, HBO Now, MLB, and more. That includes a newly announced partnership with Warner Bros. to bring a VR experience based on J.K. Rowling's "Fantastic Beasts and Where to Find Them," and Gunjack 2 from EVE Valkyrie creator CCP games.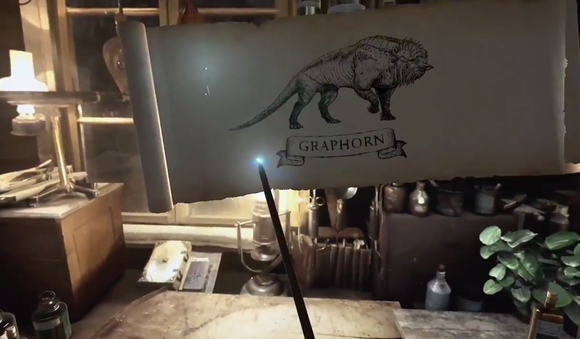 Shut up and take my money.
What's more, Google pushed the Daydream VR platform out of beta in late September, though the company's still restricting the platform to developers who sign up and are vetted for Daydream VR access. Bad VR can make you sick, after all.
All in all, Google says to expect Daydream-specific VR experiences from more than 50 partners by the end of the year, with hundreds more on the way.