Google revives open standard Calendar support: Your move, Microsoft
Due to developer demand, Google has decided to keep its CalDAV API open and throws open the doors for its CardDAV API to all comers for the first time ever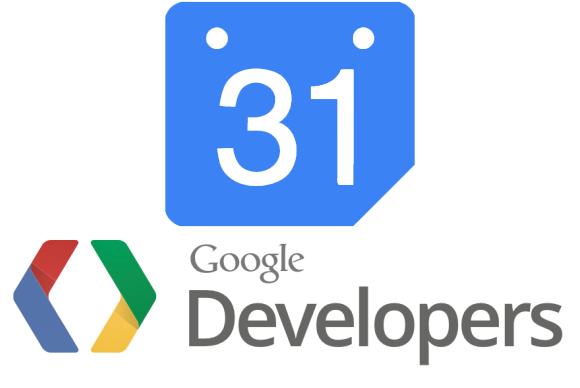 Google's open standard for its Calendar service received a stay of execution Wednesday, as the search giant promised that developers large and small will be able to tap into Google Calendar for the foreseeable future using freely available protocols.
Unfortunately, Windows users still won't be able to sync Outlook or their Windows Calendar app with Google Calendar unless Microsoft steps up its game and hops on the CalDAV bandwagon.
It's just another battle in the ongoing war between Google and Microsoft.
"From Microsoft's point of view, I hope they think about the end users," says Patrick Moorhead, founder and principal analyst at Moor Insights and Strategy. "The smaller end users, like consumers and smaller businesses that can't afford IT staff and can't support Exchange, who rely on Google to support their business."
Nuts and bolts
Let's get the heavy duty talk out of the way first.
In March, Google announced plans to shutter the company's CalDAV API--the interface used to tap into the near-ubiquitous Google Calendar service. A handful of "whitelisted developers"--including the Windows Phone team--would continue to be able to use the open standard CalDAV API to access Google Calendar data, while everyone else would be forced to switch to the proprietary Google Calendar API.
Apparently that didn't go over so well with developers. Google then announced the axe isn't falling on CalDAV.
"Since that announcement, we received many requests for access to CalDAV, giving us a better understanding of developers' use cases and causing us to revisit that decision," wrote tech lead Piotr Stanczyk on the Google Calendar blog. "In response to those requests, we are keeping the CalDAV API public."
Google also announced plans to open its CardDAV API to all comers. CardDAV is an open standard used to share contact data.
So what?
All this blabber about backend APIs sure is boring, eh? My eyes are crossing while I'm typing. But as the past few months shows us, this talk about the nuts-and-bolts of data access is actually very, very important.
Closed, proprietary protocols can lead to headaches when their owners decide to shut down access to the APIs, as made evident by the brouhaha sparked when Twitter decided to clamp down on third-party access to its service.
And recently, Microsoft and Google have been engaged in a protocol war that has all too frequently found users caught in the crossfire. The recent Windows Phone slapfight over the similarly proprietary YouTube API springs immediately to mind, but other battles have been threatening to cut off Google service access on Microsoft platforms for months now.