Feds detail how healthcare industry should share medical info
The healthcare roadmap creates a single, common data set for all patients.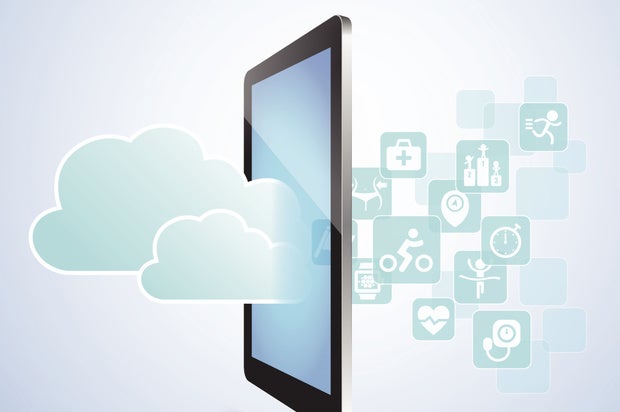 The Department of Health and Human Services (HHS) yesterday published a 10-year roadmap on how healthcare facilities and patients should be able to share medical information.
The report came from HHS's Office of the National Coordinator for Health Information Technology (ONC), and coordinates public and private sector efforts to advance the secure exchange of electronic health record (EHR) information across the U.S. The goal is to improve healthcare.
The plan defines efforts to improve the nation's healthcare system through the use of interoperable health information technology, including a focus on person-centered and self-managed care and an overall improvement of outcomes.
"In order for us to be able to understand the quality of care delivered for individuals and for populations, we need to have that data available," said Dr. Karen DeSalvo, the national coordinator for health IT.
The roadmap includes a common clinical data set for every patient. That data set includes information such as the patient's name, sex, date of birth and background information such as vital signs, smoking status, immunizations, medical problems and medications and allergies. The clinical data set would also include a physician's care plan, along with patient goals and instructions, care team members and any future procedures along with a notes and narrative section.
Currently, hospital systems have proprietary methods for sharing patient data, if they have any electronic data sharing system at all. Some hospital systems have adopted de facto industry standards, such as the Health Level Seven International (HL7) standard and guidelines for sharing information.
Other healthcare facilities share data through government sponsored Health Information Exchanges (HIEs), where doctors, nurses, pharmacists, other healthcare providers and patients can access and securely share medical information. However, the rollout of HIEs has been sporadic at best.
Adding to the problem has been the active blocking of data sharing between organizations. The data blocking occurs through vendors who keep their software proprietary and unable to exchange data, or by actively blocking protocols that would otherwise allow it. Thus, vendors can corner their respective markets.
"We believe we're all going to have to agree that, No. 1, consumers should have access to their electronic health information when and where it matters to them and they should be able to share that information where they want," DeSalvo said.
"Secondly, that we would not engage knowingly or unreasonably in health information blocking, and third that we'd all move to federally recognized, national interoperability standards...that would include privacy and cyber security standards," she said.
The Roadmap draft policy was originally published in January and allowed for months of comment and feedback from hundreds of health and health IT experts from across the nation through an online forum.