Epic founder claims HTC Vive is outselling the Oculus Rift "two to one"
The beginning of a rift between Epic and Oculus?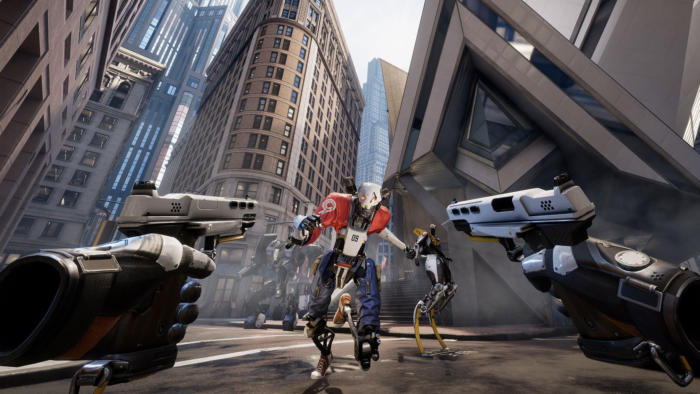 Epic Games Despite Sweeney's comments, Epic's own Robo Recall is both funded by and exclusive to Oculus.
The best part of this whole story though is that Tim Sweeney is the one who spilled these figures and threw Oculus to the wolves. Why? Because Epic and Oculus have been pretty buddy-buddy when it comes to VR. In fact, as Glixel points out, Epic's latest VR title Robo Recall was at least partially funded by Oculus and is exclusive to the Oculus Rift and Store. Of all the companies to badmouth Oculus, I wouldn't have placed bets on Epic.
But Tim Sweeney takes no marching orders, I guess—and good on him. If nothing else, Sweeney's interview is a great behind-the-curtain peek at where VR is at these days, and also where it might go later. I strongly recommend reading the rest of the (lengthy) interview over at Glixel.