E-commerce gains popularity in Singapore: FedEx Express
The increasing demand for online shopping provides business opportunity for SMEs in Singapore and the Asia Pacific region.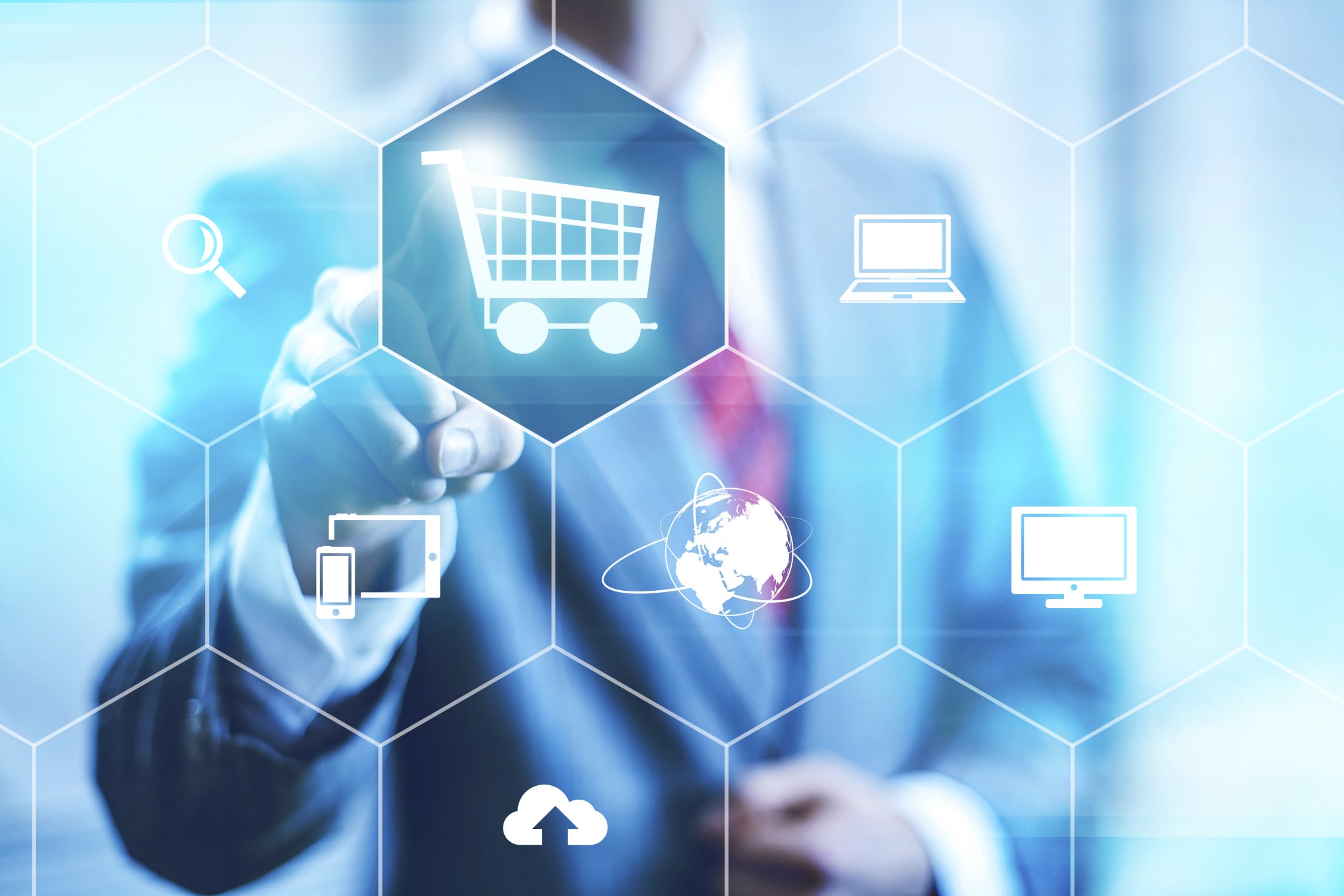 E-commerce is gaining popularity in Singapore, revealed a recent study titled "Seizing The Cross-Border Opportunity" by global transportation company FedEx Express.
Out of the 9,006 global online consumers surveyed, one fifth of the Singaporean respondents said that they allocated up to half of their monthly discretionary spending for online shopping. Clothes and clothing accessories were found to be the most popular items bought online in Singapore (61 percent), followed by consumer electronics (33 percent). The study also indicated that Singaporeans were comfortable with online payments as 76 percent of them payfor their online purchases via digital payment platforms.
According to Kevin O'Hearn, regional vice president of South Pacific at FedEx Express, these findings "suggest a considerable opportunity for small and medium enterprises (SMEs) in Singapore and the region to tap into the demand for e-commerce."
To help local SMEs ride on the growth of e-commerce, O'Hearn provided the following recommendations:
1. SMEs should pay attention to their international traffic and business. Since e-commerce isn't limited bygeographical borders, retailers should expect to service overseas customers who found them through web searches and online advertisements. SMEs should thus monitor this traffic to scale accordingly and/or use the information to better plan future business strategy.
2. SMEs should research how other merchants successfully market their goods. They should explore the factors that made other e-commerce sites successful, including their logistics offerings and how the purchase process works.
3. SMEs should decide whether to go broad or narrow.The decision to attempt to serve many markets or focus on a few key ones might be dictated by whether the products have broad appeal and logistics considerations that may make it easier to serve some markets than others. SMEs that decide to focus on a small number of key markets may decide to invest more in services such as website translations, web advertising, and broader payment offerings.
4. SMEs should focus on limited geographies at first. This enables them to test the water with less risk. Even though each country has its specific requirements and complexities, being able to meet customer expectations in the initial markets helps to ensure success as SMEs expand their reach.
5. SMEs should identify the right resources. The company's international strategy and type of business will determine what the company needs from its selling and logistics resources-with particular emphasis on services and offerings that will matter to customers in the company's target markets. For example, companies that offer return services to their customers need logistics providers that can handle international returns smoothly and efficiently.
"We're increasingly hearing SMEs' desire to break into new markets where they have not previously had a presence," said O'Hearn. "With this study, we are better able to understand the challenges and opportunities that these small businesses face in making an impact outside of their home market. At the same time, the findings will also help us further hone our portfolio of services to support the evolving requirements of SMEs."