Citymapper debuts in Hong Kong
The mobile app provides sophisticated tools to navigate the city's public transport, with real-time updates.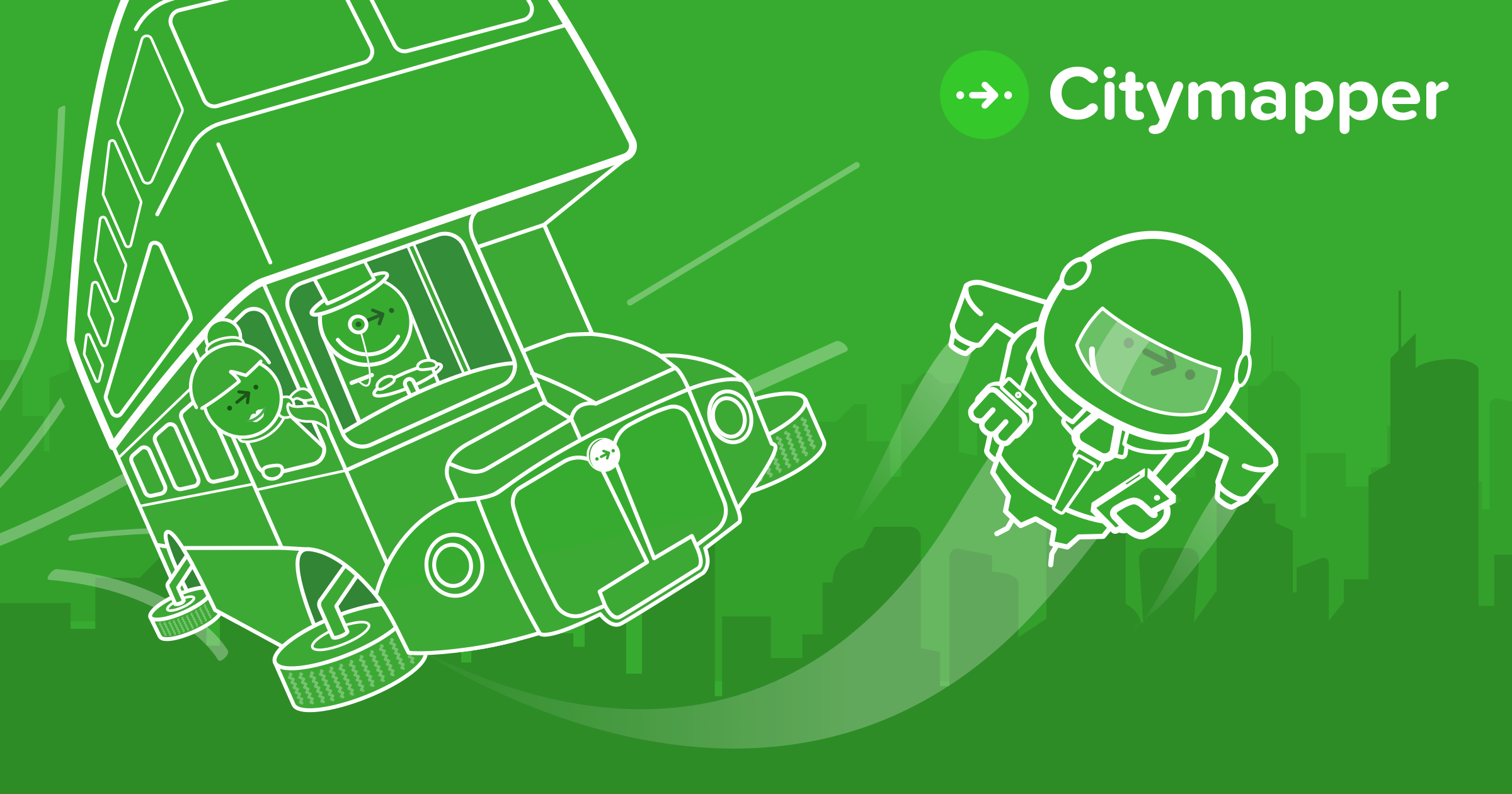 Credit: Citymapper mobile app
Even though Google Maps provides directions to your intended destination, it doesn't provide a comprehensive guide for commuters travelling via public transport.
Addressing that flaw, transport mobile app Citymapper integrates data from public transport providers in Hong Kong to provide the fastest route possible and real-time information for each part of the journey.
"It tells you when your bus will arrive as you're nearing the bus stop, or pushes out notifications that tell you that you should get off," Omid Ashtari, general manager of Citymapper, told the South China Morning Post.
The app also automatically suggests a new route to the same destination if the user goes off-course midway through. Besides that, it allows users to share their estimated time of arrival with others via a digital map. Health-conscious users could also use the app to see how many calories they would burn if they decide to walk or cycle to their destination, said Citymapper.
According to Ashtari, the main challenge for the Hong Kong Citymapper app was obtaining data from different transport companies as many parts of the transit system are privately owned. "We have had to do a lot of critical, bespoke work for the Hong Kong app because there are so many different modes of transport — from the MTR, the minibuses and the different ferries."
Available for download from the Google Play Store or Apple App Store, Citymapper is currently operating in 28 cities including Singapore, London and Paris. In April last year, the company raised US$10 million in funding, which will be used to fuel its international expansion.