China's manufacturing industry to foresee tremendous growth in robotics adoption by 2018
Brand-oriented value chain companies to experience fastest growth in two years due to automation.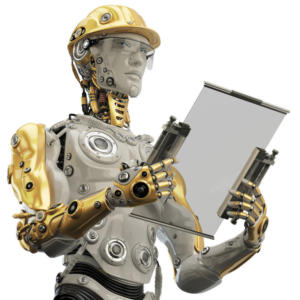 A "Robotics in China Industry" report by IDC revealed that the adoption rate of robotics in the country's manufacturing industry will grow by 150 percent by 2018.
This is primarily due to contributing pull and push factors.
"The three pull-factors are the rising labour cost, increasingly ageing population, and global competition, whereas the push-factors are national initiatives, innovation and investment in robotics," said Jing Bing Zhang, Research Director, Robotics, IDC Asia Pacific.
The report also shed light on other key findings. For instance, engineering-oriented value chain (EVOC) companies are currently the largest adopters of robotics in China due to the complexity of products and manufacturing processes.
Besides that, brand-oriented value chain (BOVC) companies are expected to experience fastest growth in two years as they increasingly automate factory processes.
The report also found that although assets and technology-oriented value chain (AOVC and TOVC) companies are adopting robots at a slower pace,there are a handful of cases which can drive growth in the next two years.
"With more vendors entering the market, end-user companies will find it increasingly more challenging to select the right vendors and right solutions for their applications. Where necessary, end-user companies are recommended to obtain a neutral party's opinion to ensure selected vendors are capable of meeting their near and long term business needs," concluded Zhang.