CDOs in scarce supply at large global companies
Only 6 percent of the top 1,500 global companies have chief digital officers, says consultant PwC. But it doesn't matter, as the role is largely transitional in nature and the CIO continues to rule IT.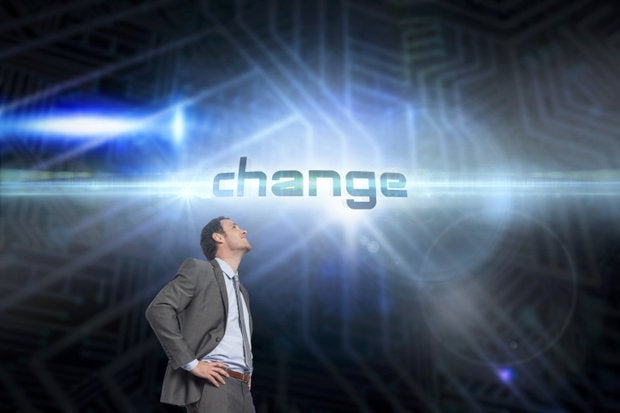 Despite some reports that chief digital officers would replace CIOs as innovators of corporate products, only 6 percent, or 86, of 1,500 largest global companies have installed a CDO, according to recent PwC research. While 31 of those CDOs were hired last year, suggesting that more companies are assigning importance to the notion of a dedicated digital leader figure, the CDO role will ultimately fade as companies complete their digital transformations, PwC reports.
PwC CTO Chris Curran says it's irrelevant who leads the digital transformation as long as the companies complete the necessary work, which can include anything from delivering online services and mobile applications to consumers, to analyzing data generated from those services, to empowering internal workforces with emerging technologies. "People get all bent of shape whether the CIOs own this [digital] stuff or not," Curran tells CIO.com. "There is a lot of work, particularly in consumer-facing businesses, and I don't have any problem splitting the load."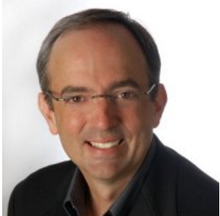 Chris Curran, CTO of PwC.
Some CEOs choose CDOs over CIOs to lead digital transformations
CDOs emerged as CEOs came to view their CIOs as primarily managers of back-office technology unlikely to fuel digital innovation. Pundits and researchers continue to fuel the CDO frenzy. IDC says that 60 percent of CIOs in global organizations will be supplanted by the CDO for the delivery of IT-enabled products and digital services by 2020. Forrester meanwhile tells companies not to hire a CDO, as it will create clashes between the CIO and CMO.
Yet some CEOs continue to contemplate hiring CDOs to lead digital transitions, which PwC says will require as much as 50 percent of capital spending over the next five years. Curran says that one business-to-business client is looking for a CDO after concluding that his CIO is unlikely to "push the envelope." The CEO wants someone who can think about reinventing user experiences, and seek out emerging technologies from universities and startups. When a CEO seeks a CDO, what they're really trying to do is jumpstart innovation and offer a fresh perspective to avoid losing market share, according to Curran.
"You need to either mix things up with a new leader to accelerate the transformation, or you need to be real aggressive in terms of getting everybody on the same page," Curran says. "The CDO model is a way to catalyst change and get the organization fired up."
Some CIOs – especially those who have already imitated their own digital strategy -- find that logic offensive and view the emergence of the CDO as an affront to their capabilities.