Can AI and ML slay the healthcare ransomware dragon?
Properly applied, artificial intelligence and machine learning could "crush" the ransomware pandemic, especially in the health sector.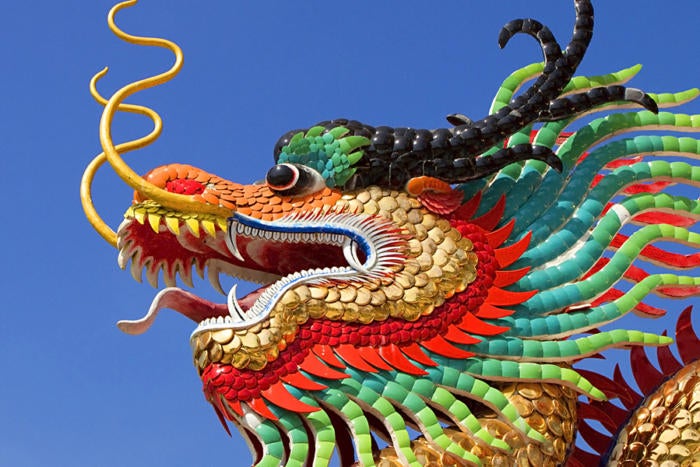 It's common knowledge that healthcare organizations are prime – and relatively easy – targets for ransomware attacks. So it is no surprise that those attacks have become rampant in the past several years. The term "low-hanging fruit" is frequently invoked.
But according to at least one report, and some experts, it doesn't have to be that way. ICIT – the Institute for Critical Infrastructure Technology – contends in a recent whitepaper that the power of artificial intelligence and machine learning (AI/ML) can "crush the health sector's ransomware pandemic."
Which, on its face, might sound like a bit of an oversell, when the mantra in cybersecurity is that there is no such thing as a silver bullet.
James Scott, ICIT senior fellow and author of the report, agrees that AI/ML alone will not make any organization bulletproof. Organizations must, "effectively implement fundamental layered cybersecurity defenses and promote cyber-hygiene among personnel," he said.
But, he said the use of AI/ML can definitely solve the low-hanging fruit problem. "They will no longer be an attractive target for unsophisticated ransomware and malware threat actors," he said, "so adversaries will dedicate their resources to attacking easier targets – likely in other sectors – that do not have algorithmic defense solutions."
Rob Bathurst, managing director for worldwide health care and life science at Cylance, and an ICIT fellow, agrees that AI/ML are not a silver bullet. "But they are a much better bullet," he said.
He said they are a major improvement over Security Information and Event Management (SIEM) solutions that, in the words of the report, "are plagued by data overload, false positives, and false negatives."
The AI/ML model, Bathurst said, doesn't need specific signatures. "It's very good at answering questions like: 'Is this file going to potentially harm my computer if it's allowed to execute?' It doesn't need one-to-one matches with signatures," he said.
It is obvious that the healthcare sector needs better security. One of the reasons it is such a popular target is that, as the report notes, the victims are more likely to pay, since, "every second a critical system remains inaccessible risks the lives of patients and the reputation of the institution. Hospitals whose patients suffer as a result of deficiencies in their cyber-hygiene are subject to immense fines and lawsuits."
Also, for security solutions to be attractive to healthcare organizations, they have to be both non-intrusive and affordable.
As has been widely reported, healthcare workers are notorious for skirting security protocols because of "friction" – they slow down or inhibit the ability to respond quickly to patient needs.
And, when a hospital or clinic is on a tight budget, security is a lower investment priority than patient care.