Brightest idea ever: A.I. light bulbs
The best place for Siri isn't your iPhone. It's the nearest lamp.
Smart bulbs, which will also have Wi-Fi, need only speakers and microphones to make them extensions of our virtual assistants. By plugging these appliances into light sockets, rather than wall outlets, they become invisible, "wireless" and centrally and conveniently located.
Amazon's Echo shows the power of the virtual assistant appliance
There are two kinds of people: Those who own an Amazon Echo and are living in the future, and those who don't have it and therefore don't get it.
In 1994, the tiny minority of cellphone owners couldn't imagine life without one, while the majority thought it was a trivial fad. In 2004, the few people who owned smartphones couldn't imagine living without one, while most people believed "dumb" feature phones were perfectly acceptable. Today, of course, most people couldn't imagine life without their smartphones.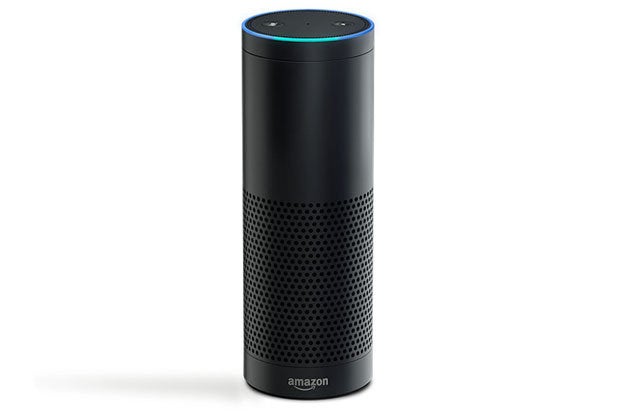 Amazon Amazon's Echo virtual assistant.
This pattern is repeated with the Amazon Echo, the only mainstream cloud-based virtual assistant appliance. Any Echo owner, including me, will tell you that it's an indispensable gadget, while nonowners will dismiss it as something unnecessary.
The Echo owners are right: Virtual assistant appliances are inevitable, and we'll all want them in every room in the house, in the car and at work. This opinion will grow to become the mainstream opinion.
How A.I. will spread to every human living space
Another small step has been taken toward extending access to virtual assistants in the car. Ford announced at CES that its dashboard platform, Ford Sync Connect, will get Amazon Echo support in both directions. That means you'll be able to start your car with a voice command from the kitchen, and also warm up the oven from the car (and do everything else one can do with an Amazon Echo).
Amazon Echo is also extending into the workplace. The Wall Street Journal last week reported that Amazon is working on a smaller and cheaper version of the Echo. It's reasonable to assume that a smaller size means a quieter speaker, which suggests that it's designed to work at closer range -- say, on a desk where you're sitting. The new Echo is also reportedly designed to be unplugged and run on batteries, which means it could be taken on business trips, to picnics and to meetings.
Of course, I told you in August about Amazon's secret "Kabinet" project, which appears to be a dedicated Amazon Echo with a screen that's optimized for the kitchen.
Amazon is way ahead and pulling away from the competition on the "appliance" model of virtual assistants, as opposed to the inferior Siri "app" model.
Previous Page 1 2 3 4 Next Page