Blockchain gains traction in FinTech as payment networks emerge
Banks and financial tech companies are increasingly embracing blockchain's native capabilities as the basis for cross-border payment networks.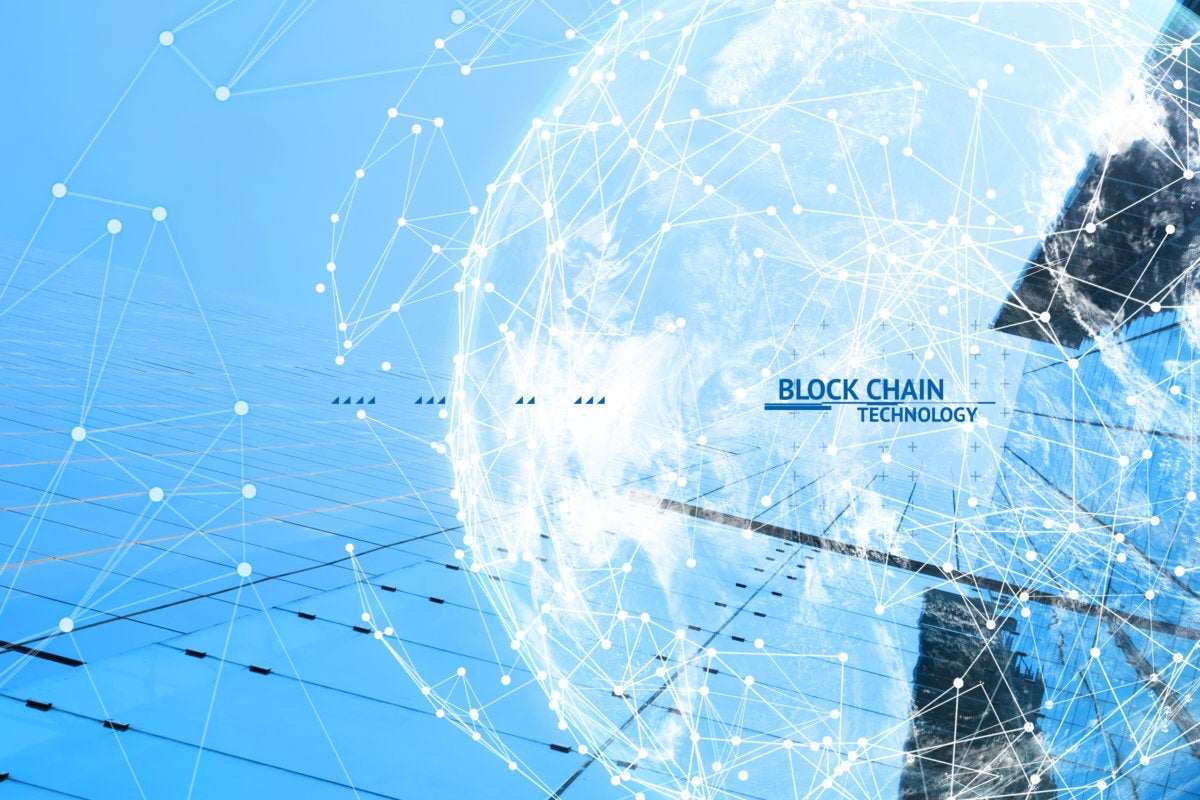 Credit: Thinkstock
J.P. Morgan has created what is arguably one of the largest blockchain payments networks to date.
The financial services company announced that the Royal Bank of Canada and Australia and New Zealand Banking Group Ltd. are the first two banks to join the blockchain network, "representing significant cross-border payment volumes."
J.P. Morgan created the Interbank Information Network (IIN), which it said will significantly reduce the number of participants needed to respond to compliance and other data-related inquiries that delay payments.
"IIN will enhance the client experience, decreasing the amount of time – from weeks to hours – and costs associated with resolving payment delays," said Emma Loftus, Head of Global Payments and FX, J.P. Morgan Treasury Services. "Blockchain capabilities have allowed us to rethink how critical information can be sourced and exchanged between global banks."
Other banks are expected to join the IIN in the coming months, J.P. Morgan said.
The IIN unveiling came after a Polynesian payments system provider and IBM unveiled their own cross-border blockchain payments service. That FinTech network was heralded as being able to improve efficiency and reduce the cost of making global payments for business and consumers.
IBM's Blockchain Platform, a cloud service, was used to enable the electronic exchange of 12 different currencies across Pacific Islands as well as Australia, New Zealand and the United Kingdom.
KlickEx Group, a United Nations-funded, Pacific-region financial services firm, and Stellar.org, a nonprofit organization that supports an open-source blockchain network for financial services, are backing the new cross-border payments service powered by IBM's platform.
Payments made and received through KlickEx transfer between bank accounts in the Pacific Islands and Australia, New Zealand and Europe; the service also allows consumers in developing nations to transfer funds directly to mobile wallets.
The Bank of England is also piloting blockchain technology to create a more efficient and less costly payments, clearing and settlement network.
Cross-border payments are complex due to regulatory standards
Emerging technologies such as blockchain, machine learning and robotics are being deployed by J.P. Morgan to improve platforms and develop innovative solutions.
In the case of cross-border payments, processing is complex and includes multiple layers of communication among payment participants to verify transactions – an operation known as payment and settlement.
Earlier this year, Accenture released a report claiming blockchain technology could reduce infrastructure costs for eight of the world's 10 largest investment banks by an average of 30%, "translating to $8 billion to $12 billion in annual cost savings for those banks."