Bing Concierge appears to be Microsoft's answer to Google's conversational Assistant
A natural language agent that fulfills tasks on behalf of the user. What a great idea!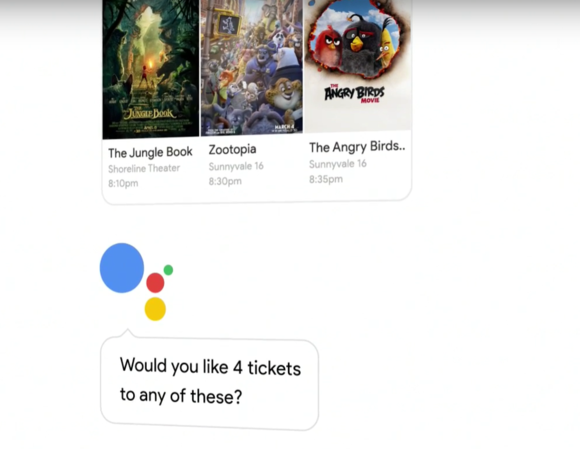 Google Assistant now proactively suggests actions, such as booking a movie reservation. Bing Concierge will do the same, according to Microsoft's job listing.
Microsoft said the group will develop the agent from end to end, so the applicant (for a software engineering position) would have the opportunity to work on bot platforms, dialog modeling, and even credit-card payments.
Microsoft notoriously tried—and failed—to launch a chatbot on Twitter, though that effort, Tay.ai, was aimed at simply learning how to speak in the Millennial patois. (It ended up learning about much, much more, including racist sentiments from the darker corners of the Internet, and was eventually pulled.
At its Build conference, however, Microsoft launched the Bot Framework, part of the "conversations as a platform" initiative that chief executive Satya Nadella pushed as part of Microsoft's evolution. Derrick Connell, the corporate vice president of Bing, told IDG News Service that he foresees a future in which there are tons of bots for different applications. In his view, businesses will want bots representing them to give them access to customers who are discussing decisions they're about to make. Microsoft also showed off a few basic bots, including a BuildBot that answered basic questions about the conference.
"Ultimately," Nadella told Build attendees, "It's not going to be man versus machines. It's going to be man with machines."