Beyond smartphones: 12 crazy places you'd never expect to find Android
Android is not just for phones and tablets. Its open-source nature has made it popular for lots of odd applications.
The Appresso never made it past the design stages. Caffeine addiction remains analog to this day.
Sentinels from The Matrix

Oh wait, that's just the Nexus Q, Google's, um, forward-looking collaborative music player. Whew! People aren't fleshy batteries just yet.
Killer ninja master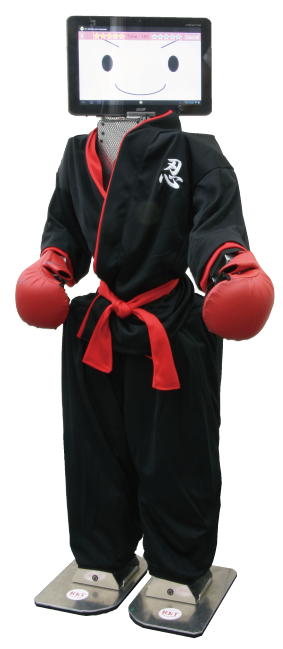 YET. Witness the smiling, Android-powered face of future Skynets: RT Corporation's V-sido x RIC Ninja Master. Focus on the downward-pointing eyebrows rather than the grin, because this robot—which gets marching orders from its Android tablet brains—was designed to punch you in the face. And if you try to flee, the Ninja Master's bipedal legs will help it chase you down and beat you to a pulp.
Fortunately, this amusing monstrosity has yet to become self-aware. Meatbags like you and me have to control the robot manually, with one person punching in front of a motion sensor to guide the Ninja Master's arms, and another controlling the legs via an app.
Ninja Master's a game, not a futuristic battle bot. Think of it more as Rock 'Em Sock 'Em Robots meets Real Steel rather than the beginning stages of a killer robot army—at least for now. Here's a video of the Android-powered Muhammed Ali in action.
Smart TV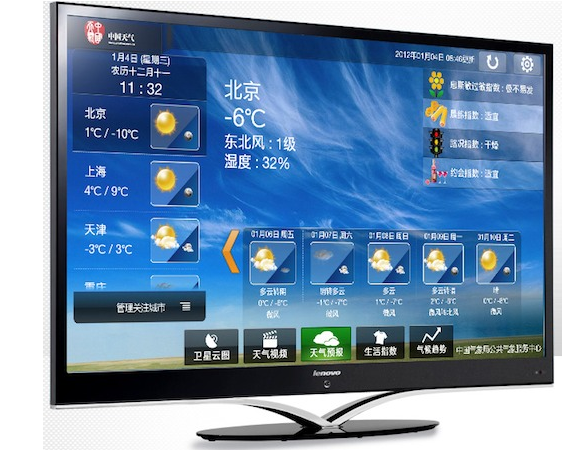 Not all squawk boxes are controlled by proprietary, streamlined software like Roku or Apple TV's respective solutions. The K91 Smart TV that Lenovo showed at CES 2012 runs Android 4.0, opening up your big screen to the gajillions of Android apps.
Alas, the allure of running QuickOffice on your TV turned out to be not so alluring, and the K91 was never released outside of China. But you can convert any HDTV into a member of the Android army with a 'smart stick' like the $60 RikoMagic MK802 II. (Those aren't so good for actual TV watching, though.)
Your local convenience store

7-11 is a weird place to find Android, but thanks to Google's partnership with KitKat for Android 4.4, a chocolatey version of the cute little Android guy can be found next to Crunch bars and Butterfingers--at least on the candy's wrapper.
3D digital picture frame

Nikon's NF-300i isn't your average digital picture frame. This Wi-Fi-enabled bad boy leans on Android to bring 3D stereoscopic pictures to Japanese peepers, and it's free. Well, technically. Nikon will send you one if you sign up for a My Picturetown 3D membership, which stores your pictures in the cloud and converts them to 3D. Here's the catch: A My Picturetown 3D subscription will set you back the equivalent of $200 per year.