Be wary of vendors touting superior data science
Security vendors are jumping on the data science, machine learning, AI bandwagon, but don't believe the hype. Here's how to make sure the vendor you're evaluating can make good on its promises of data science prowess.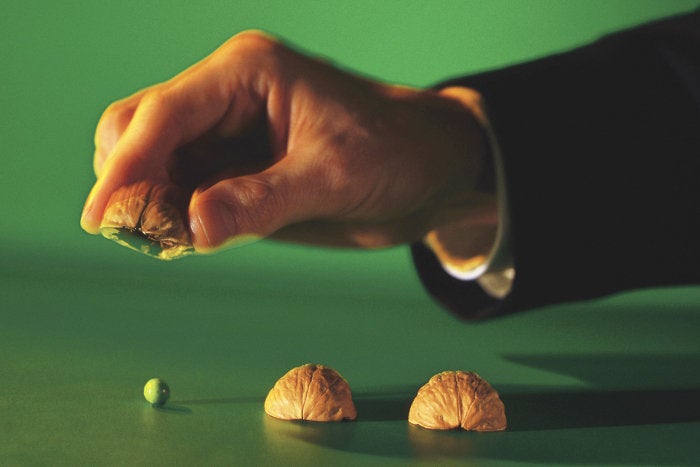 In the highly competitive market for security tools, many vendors make the misleading claim of having the best of everything, and at this point in time "everything" often refers to data science, machine learning and AI. The result is an arms race of claims about tools that "automagically" address security problems, according to Forrester Research.
In its recent report "The Top Security Technology Trends to Watch, 2017," the analyst firm called out the battle of the data science algorithms, saying, "When virtually every security vendor makes the claim that they're using artificial intelligence or machine learning for detection, security decision makers are left shaking their heads, trying to figure out what's real and what's not."
Still, decision makers need solutions. And it should be noted that, "data science has been part of cybersecurity for as long as there has been a category called cybersecurity. Machine learning and artificial intelligence do have roles to play in security, but they are not a panacea for the prevention of all cyberattacks," the report said.
As is the case with many tools from antivirus to firewalls, data science is useful and has its place in the overall security ecosystem, but it should be used to inform "decision making as a supplement to rules-based or signature-based detection," the report said.
Stephen Pieraldi, senior director of AI and machine learning strategy, at E8 Security said the very question 'What is artificial intelligence and how does it help me?' leads to the answer.
"It's artificial," Pieraldi said. There are a variety of data science tool kits, but even with many different tools pulled together to create the widely known IBM Watson, it's limited in its capabilities. "Watson can win at Jeopardy, but if you try to play Family Feud, Watson can't win. It's powerful in the right context," Pieraldi said.
Because the industry is cursed with a deficit of people, security teams need to rely on algorithms that can detect more powerful attacks. "Humans doing the work can't keep up, and the answer to that is automation. They need to have some form of machine learning," said Pieraldi.
The challenge today is to find the data scientists who aren't obsessed with the data, said Pieraldi, but are obsessed with the tools they can create. As the security industry continues to evolve, there will continue to be fertile ground with people developing solutions. "Eventually that grows up into a full industry solution or a consolidation of a component of all the tools," Pieraldi said.
In these early stages of the evolution, they are still fighting because, Pieraldi said, "The best solutions haven't been discovered yet."