Autonomous boats -- yes, boats -- to hit the water in 2017
Rolls-Royce sees autonomous cargo ships as the future of the maritime industry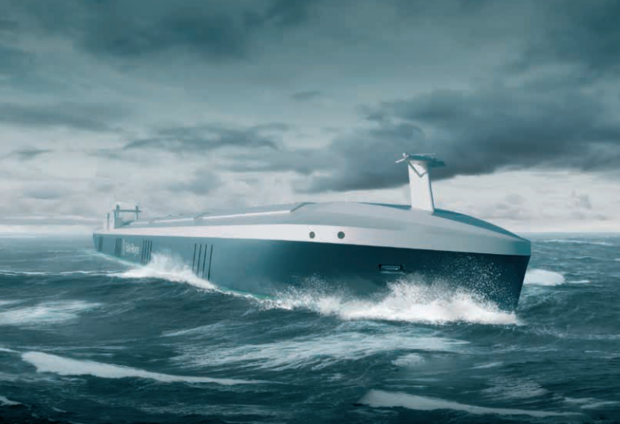 An artist's rendering of a Rolls-Royce-built autonomous cargo ship.
The technologies required for autonomous shipping, such as sensors and GPS, already exist and aren't the challenge for the industry, according to Rolls-Royce. The challenge is to find the optimum way to combine them reliably and cost effectively.
For example, software that can help vessels decide what actions to take off sensor and camera data is still being perfected, according to the company, and regulations have yet to catch up to what is already possible.
"To secure regulatory approval, as well as industry support and public acceptance, remote and autonomous ships will need to be at least as safe as existing vessels," the company said in a study. "They have the potential to reduce human-based errors but at the same time new types of risks will arise and will need to be addressed."