Australian govt eyes private sector access to national facial recognition service
Proof of concept opportunities in FY17-18.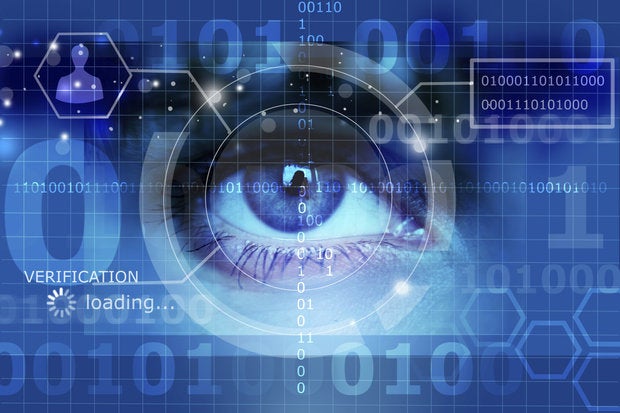 Within the Australian Attorney-General's Department there's a view that private sector access to the government's national facial recognition system would represent a "natural progression" of its development.
Andrew Rice, AGD assistant secretary, Cyber and Identity Security Branch, today said that there would be proof of concept opportunities for private sector access to the system in FY17-18.
The department's view is that there needs to be "as broad as possible defences against identity crime in Australia," he said.
State and territory agencies are also likely to get access to the system, subject to legislative measures allowing them to participate and share data.
Justice minister Michael Keenan announced in September 2015 that the government would spend $18.5 million to establish the National Facial Biometric Matching Capability. A key pillar of the capability, the Face Verification Service (FVS), went live in November 2016.
The service doesn't involve a centralised biometric database. Instead it utilises a hub and spoke architecture to allow the exchange of biometric data between agencies as an alternative to the previous 'maze' of manual processes for data exchange between agencies.
Agencies that participate in the FVS must enter into formal interagency data sharing arrangements (IDSAs) that include a number of privacy safeguards, according to the government. Currently, there are IDSAs in place between the Department of Immigration and Border Protection (DIBP) and the Department of Foreign Affairs and Trade (DFAT), and between DIBP and the Australian Federal Police.
At the moment the biometric matching service offers three key capabilities, which were demonstrated today at the Biometric Institute's Asia-Pacific Conference in Sydney.
The first feature allows an authorised agency to verify that the image of an individual on an ID document matches that on file. The second allows, depending on the authority granted to a user, the retrieval of a facial image and other data associated with a particular record based on a document ID number.
The third is employed when a user does not have access to a document ID number. Using a photograph of a face combined with a name and date of birth, the system will search available data and return the matching record.
The biometric data available through the system is set to expand. DIBP citizenship and visa images went live late last year. DFAT-held passport images will be available from July this year. Work on delivering access to driver's licence data is ongoing, although state and territory legislation will be necessary to integrate such data.