Augmented and virtual reality to see aggressive growth by 2021
IDC sees number of AR/VR headsets jumping dramatically as the nascent technology gains traction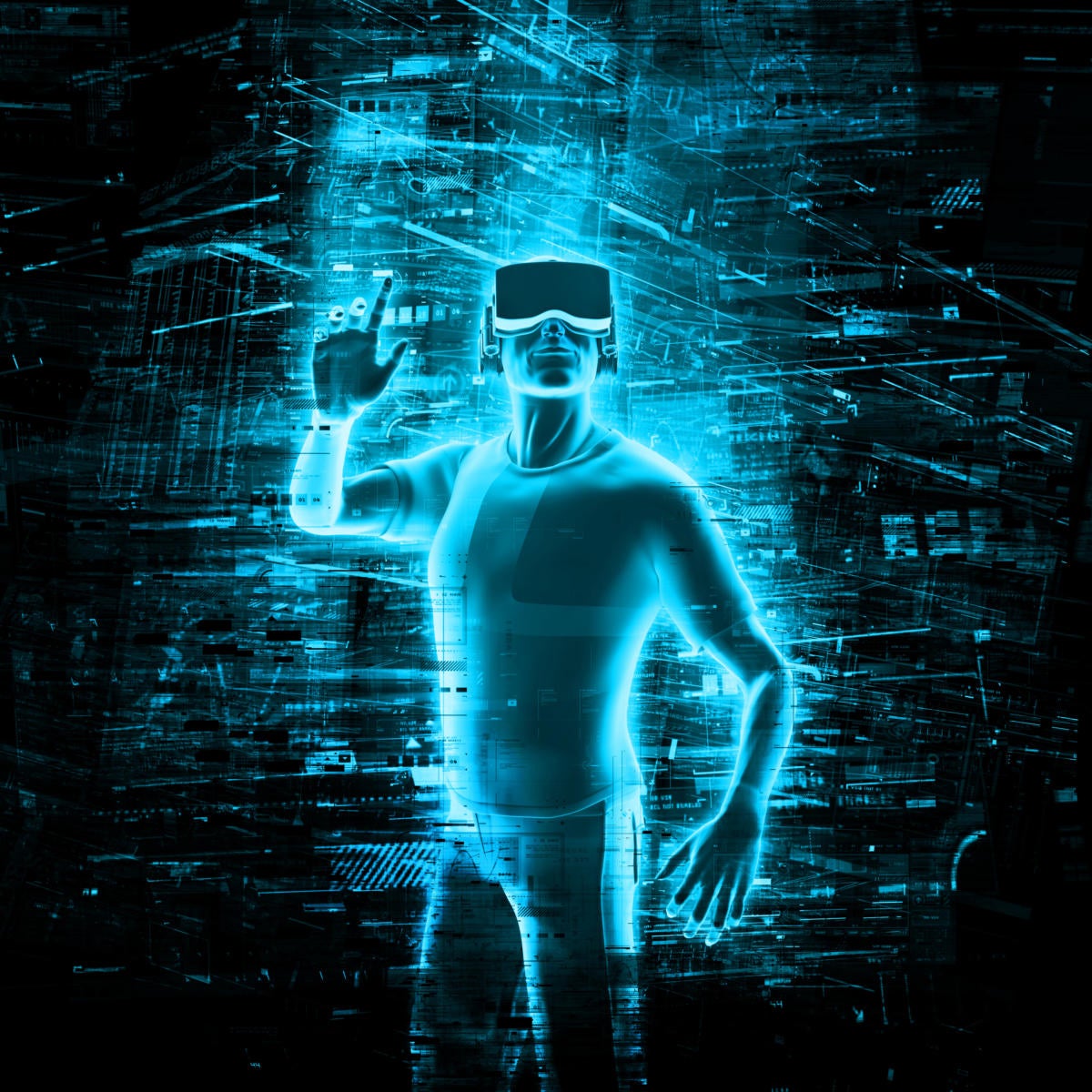 Credit: Thinkstock
Augmented and virtual reality are catching on, even if it is still early days for both.
While some analysts at Strategy Analytics worry there aren't enough engaging 360-degree VR movies and other content on the market, IDC analysts on Thursday said there are plenty of early business-focused rollouts of AR to justify optimism.
IDC pointed to medical, industrial and marketing applications already in use and predicted a bullish, 10-fold spike for AR and VR headsets by 2021.
At this year's Mobile World Congress, vendors demonstrated a variety of capabilities: There were VR roller coasters provided by Samsung and flying wingsuit rides from smaller vendors where users reclined face down on a rotating apparatus while wearing a headset. Other companies, including Verizon, showed off AR capabilities using a smartphone or other device pointed at popular fashion magazines to activate images that demonstrate clothing and makeup variations.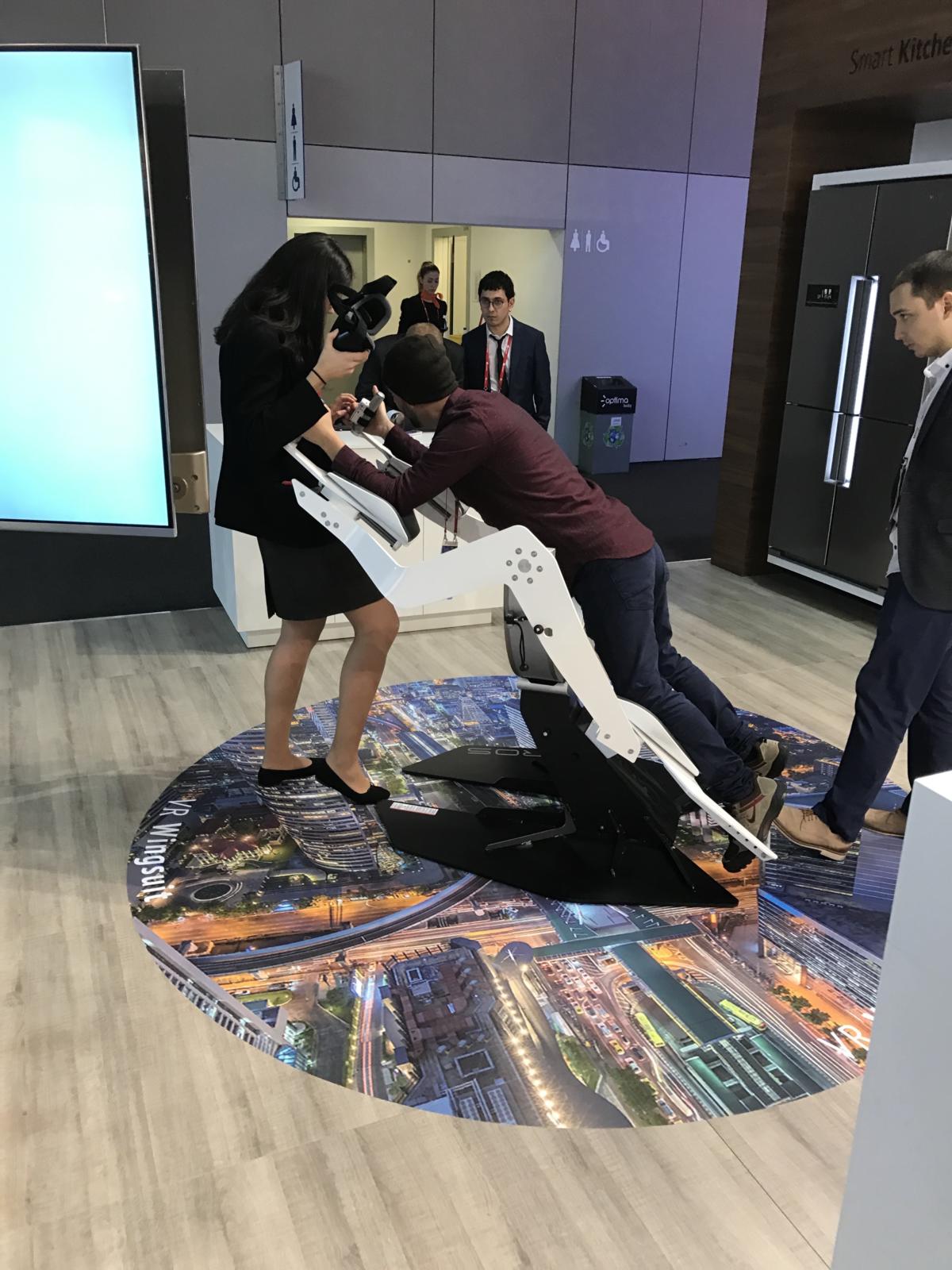 A visitor tries out a virtual reality wingsuit at Mobile World Congress in Barcelona. Credit: Matt Hamblen
Though only 10 million AR or VR headsets shipped globally in 2016, that number will reach nearly 100 million in 2021, IDC said. The research firm expects that healthcare, architecture, design firms and VR arcades will comprise about 38% of the market by then, with the remaining 62% coming from headsets shipped for consumers.
"It's an aggressive forecast," IDC analyst Ramon Llamas said in an interview. "A number of vendors [of headsets] rattle off chapter and verse of how they are going to [grow]. We know the interest is out there."
IDC analyst Jitesh Ubrani agreed: "We're at the point where people are starting to get interested. IDC's VR survey for the U.S. found a high number are interested."
IDC's projections are partly based on the "multiple dozens" of companies now selling consumer VR headsets in various countries, Ubrani said. In addition, several large global companies already offer headsets and gear, led by Samsung Gear VR, which has shipped 5 million units -- about half the 2016 total. Samsung sells the headset (which requires an additional Galaxy smartphone) for $100, but T-Mobile just put it on sale for half that price for its wireless customers.
At least 15 vendors worldwide offer AR headsets or glasses, led by Epson, IDC said. Epson makes three Moverio Smart Glasses models and a Moverio Smart Headset that range in price from $700 to $3,000.
Llamas cited many AR use cases emerging across multiple industries, as well as for games and movie content. "This sets the stage for the multiple aspects of the market that device makers, platforms and content providers and developers will be addressing in the months and years to come," he said in a statement.