Anxious for the Apple Watch? The Pebble can be your gateway smartwatch
Pebble is a useful bit of tech that you can enjoy now and for months to come, and should you feel the urge to upgrade to the Apple Watch, you might thank your transitional smartwatch for easing the initial shock of adding yet another screen to your everyday life.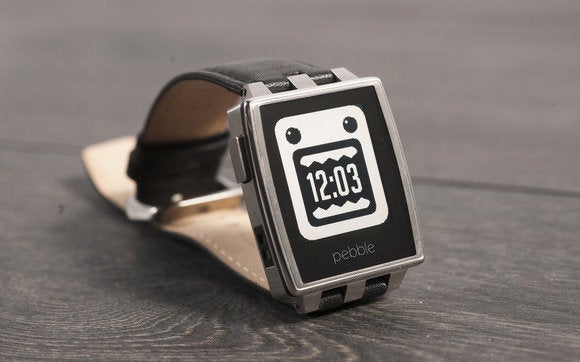 Many of us experienced the same feelings in 2007 and 2010: Apple announced something so amazing and appealing--the iPhone and iPad, respectively--that we just couldn't wait to buy it. But then we had to sit there and twiddle our thumbs for months waiting for the opportunity to actually do so.
It's happening again with the Apple Watch, which the company announced in September to plenty of oohs and ahhs (and lingering questions), but promptly dated for an early 2015 launch.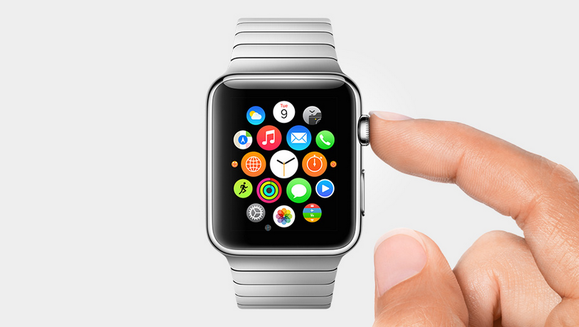 We're ready for you, Apple Watch!
However, there was nothing even close to the iPhone prior to its release, and no tablet was even close to catching the eye of the average consumer before the iPad debuted. That isn't the case now, thanks to Android Wear, which has unified Android watches under a single brand and UI and pushed manufacturers to build ever-improving devices. Motorola's Moto 360 has early-gen issues, but it's an attractive option, and software updates are addressing flaws. And LG's new G Watch R might be the best smartwatch when it debuts soon, although the chunky aesthetic may prove divisive.
I'd happily rock an Android Wear device today, but I'm out of luck as an iPhone 6 user. Apple should absolutely take its time with its first smartwatch and make sure that it's refined and ready to impress when it launches. Still I remain anxious, ever so as each new competing watch hits the market.
Luckily, with a recent price drop ratcheting up its allure, I found respite in an unexpected option: the Pebble, my new starter smartwatch.
Plastic fantastic?
The Pebble deserves some recognition for helping to drive this current wearable craze, thanks to its wildly popular Kickstarter campaign, which raised more than $10 million from almost 67,000 backers in early 2012.
But compared to the recent crop of full-color, touch-centric devices, it can't help but feel a bit lowly and outdated. Pebble's device has been on the market for almost two years now, and its e-paper display and limited interactions make it less capable and intelligent than newer, sleeker, and more premium options. At its lingering price of $150 for the standard plastic model--and $230 for the much more premium Steel version--the Pebble started seeming overpriced and under-equipped compared to the ever-expanding competition.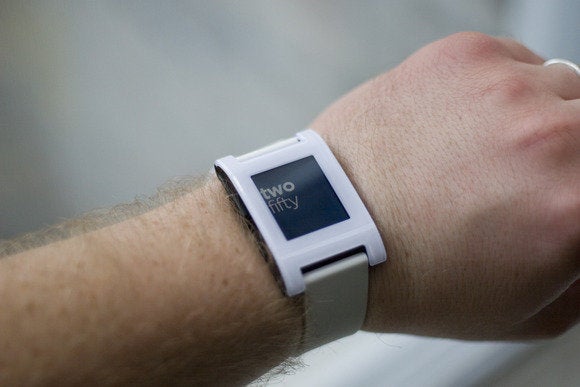 The basic Pebble model isn't nearly the high-end timepiece that the Apple Watch will be-but it's also a fraction of the price.
Surely Pebble sensed that it might be crowded out of the market it helped popularize, and late last month, the company issued a $50 price drop on its entry-level device, bringing it down to just $100 (with the Steel now $200). A smartwatch for $100! It's almost unbelievable. As a fan of eye-catching wristwatches, I couldn't resist the urge to snag a bright white one for myself.