All editions of Windows 10 get 10 years of updates, support
Microsoft promises the traditional decade, or as long as the hardware can handle the OS, whichever comes first.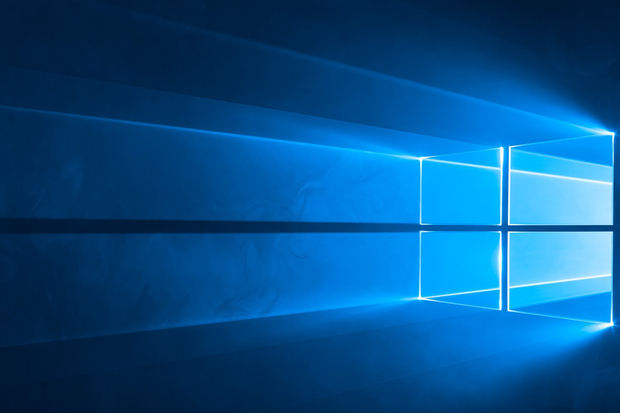 Microsoft today refreshed its Windows support lifecycle fact sheet to include Windows 10, saying there that it would provide updates to the new OS for 10 years, or until October 2025.
The new information puts to rest one of the biggest remaining questions about Windows 10: what has Microsoft meant since January by describing the policy as running for the supported lifetime of the device when it described the operating system's support timeline?
"The traditional 10-year support lifecycle applies to all SKUs [stock-keeping units]," a Microsoft spokeswoman confirmed in a follow-up email [emphasis added]. SKUs represent the various editions of the OS, such as Windows 10 Home, the primary consumer-grade version, Windows 10 Pro and Windows 10 Enterprise.
The fact sheet now includes a one-line mention that lists "Windows 10, released in July 2015," a departure from the name-only practice that showed "Windows 8" for that operating system but sans a date.
Windows 10 will be supported for five years in "mainstream" support until Oct. 13, 2020, and then another five years in "extended" support until Oct. 14, 2025.
Traditionally, Microsoft has split the decade of OS support into those two categories, offering both security and bug fixes in mainstream but only security updates in extended.
New OS, new approach
Windows 10, however, will use a new -- and for Microsoft, a radical -- approach where feature and functional, UI (user interface) and UX (user experience) changes will be delivered on a continual cadence to make good on its claim of "Windows as a service." That's a major departure from the past, even from Windows 8, which was updated 12 months after its debut with new features and functionality by Windows 8.1. Before Windows 8, Microsoft's operating systems were finished, sent into the world, and then rarely, if ever, given anything more than vulnerability and bug fixes.
Microsoft noted the differences in Windows 10's update and upgrade practices in a footnote to the fact sheet's Windows 10 listing. "Updates may include new features, fixes (security and/or non-security), or a combination of both," the footnote read.
The Redmond, Wash. company expanded on the support policy in that same footnote. "Updates are cumulative, with each update built upon all of the updates that preceded it. A device needs to install the latest update to remain supported," the note stated. "A device may not be able to receive updates if the device hardware is incompatible, lacking current drivers, or otherwise outside of the Original Equipment Manufacturer's ('OEM') support period."
The first two sentences describe what Microsoft has already disclosed, that Windows 10 users must keep the OS up to date or face a shut-off of not only feature updates and upgrades, but also security patches. The last sentence, while reasonable on its face, is new to Windows 10, particularly the tie-in with the OEMs' support.