9 signs it's time to update your website and how to fix it
Ecommerce, Web analytics and design experts share their tips on how to tell if you Web or ecommerce site needs tweaking (or major fixing) and how you can improve it inexpensively.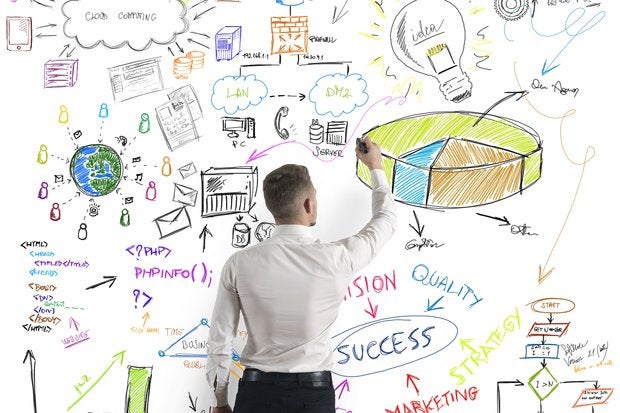 Credit: Thinkstock
Let's face it, no one likes having to constantly update or tweak their website — or having to totally redesign it every year. It can be time-consuming and expensive. But if online sales have been slipping, and even if they haven't (yet), it behooves businesses to periodically and objectively evaluate their Web or ecommerce sites — and make the necessary fixes.
So what are some signs that your Web or ecommerce site needs a bit of tweaking (or a major overhaul)? Dozens of ecommerce, Web design and analytics experts identify nine giveaways that your Web or ecommerce site is in need of some help — and how you can make the necessary fixes without spending a lot of time or money.
Problem No. 1: Your Traffic Isn't Converting Into Sales. If you are getting Web traffic, but it's not converting into sales, "I'd recommend starting with usability testing (via usertesting.com) and digging into Google Analytics stats to find exact problem areas and figure out [where in] the conversion funnel most visitors are dropping off," says Smriti Chawla, marketing specialist, Visual Website Optimizer, which provides A/B and split testing tools. "Once you know the problems, you can hypothesize design/content solutions to fix them and use A/B testing to validate your hypotheses."
Problem No. 2: High Bounce Rates. "If you experience consistently high bounce rates (especially on your homepage), it's likely time for a redesign," says Matt Winn, senior marketing communications manager at Volusion, a provider of ecommerce software and shopping cart solutions. "A high bounce rate indicates that prospective customers are either getting a negative first impression of your site or are unable to quickly find the product they're looking for," he explains. "A site or page redesign is a helpful way to address both branding and usability issues at the same time."
Short on money or time? "Save money on a redesign by focusing on the pages that matter most," says Sawyer Bateman, product designer for EasyPost, a simple shipping API. "Examine the pages, including the Home page, that drive sales. People rarely buy from the Contact Us or About pages. So focus your design efforts on the Home page and product listings."
Problem No. 3: Your Site Takes Forever to Load. "No customer wants to wait three minutes for a site to fully load," says Anna Swierenga, project manager, Design & Development, Perfect Search Media. "By that point, they will happily leave and [do] business [elsewhere]. Make sure your site can load in under seven seconds to keep the convenience factor key for your visitors," she advises. "Shrinking image files and optimizing content and browser caching can all help increase the speed of your site."