7 technology resolutions for a better 2016
Get fit, have fun, save money, and other great ways tech can help you improve your life this year.
Now all you have to do is avoid hitting that snooze button in the morning.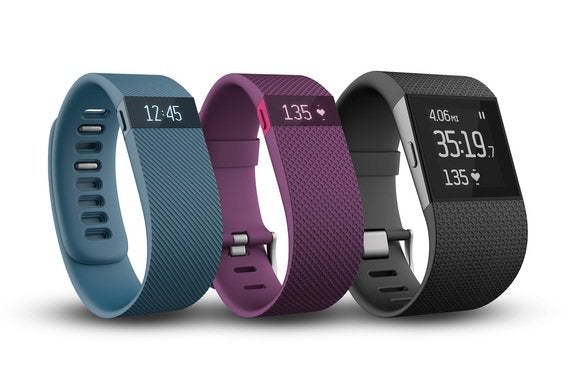 Fitbit With an activity tracker, such as the Fitbit, you can easily set goals and measure your progress. Fun, right?
Get secure
Finally, it wouldnt be a proper tech-resolutions rundown if we didn't have our annual talk about security. Start using a password manager so you don't have to remember all those long passwords of random letters and numbers, and don't forget about two-factor authentication. Once that's done, what's your back-up situation like? At a minimum you should have three copies of your stuff: one on your PC, one on a physical backup at home, and a third offsite (cloud backups are a good choice for this one). With three copies of your data you should have more than enough redundancy to protect against hardware crashes, home invasions, and fires.
New Year's resolutions can always be broken, but these vows to use tech to improve your life are much easier to keep than promising to never fall asleep during afternoon staff meetings.
Previous Page 1 2 3