7 technology resolutions for a better 2016
Get fit, have fun, save money, and other great ways tech can help you improve your life this year.
Smarten up that house
It's time to enter the age of the smart home. You don't have to overhaul your whole house with fancy door locks, thermostats, and smart lighting designs. Start small with a wireless nanny cam, a coffeemaker you can program from your phone, a USB charging port that you add to your wall outlet, or one of these 5 awesome gift ideas. Once you're ready to take your smart-home improvements to the next level keep up to date with the latest news and reviews over at TechHive.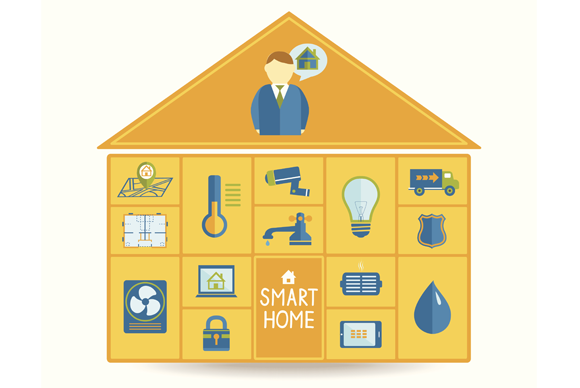 Thinkstock We've entered the smart-home era. Is your house keeping up?
Try Windows 10
Yes, Microsoft is going way too far with its upgrade prompts, but the fact is, Windows 10 is a really great operating system, especially if you're coming from Windows 8 or 8.1. If you haven't tried it yet, the new year is a great time to get started. There are tons of killer Windows 10 machines out there for you to try, from desktops to hybrid laptops. Or simply upgrade the OS on the PC you're already using. Windows 7 and 8 will be supported for years to come, but Windows 10 is where Microsoft is focusing its attention.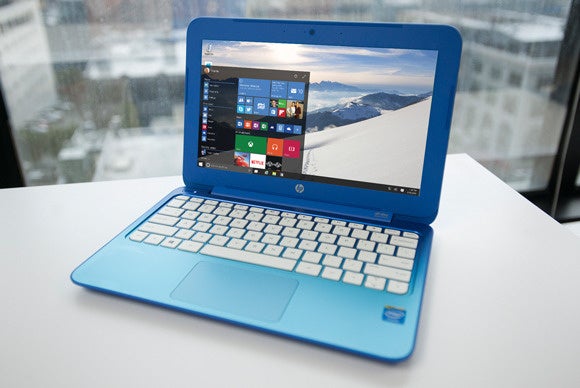 Get your PC's house in order for 2016 and make the move to Windows 10.
Cut the cord
You still have cable? Well, there's never been a better time to cut that cord. You can get a limited but growing selection of live broadcast television on your PC and mobile devices with Sling TV. Then add services like CBS All Access, HBO Now, Netflix, Showtime streaming, or sports subscriptions such as MLB.TV, NHL GameCenter Live, and UFC Fight Pass. Subscribing to even several of those services will still come in under your $100-plus cable bill, and you can view all of your content across multiple devices.
Want to know more about cutting the cord? Check out Jared Newman's weekly take on the world without cable in Cord-Cutter Confidential.

C'mon, just cut that cord. You'll save money and gain greater flexibility and choice.
Get fit with fit tech
Every year millions of people make a New Year's vow to get in shape, but never really stick to it. Tech can't do that 6 AM run for you, but a fitness tracker, smartwatch, or set of carefully chosen smartphone apps can help you once you're out the door. If you got a new wearable over the holidays, then you've got the tools you need. Smartphone users can also get in on the action without a band attached to their wrists. If you have an Android phone, Google Fit can track your activity; iOS users can use the built-in Health app and the selection of apps that plug into Apple's HealthKit. For food tracking, try My Fitness Pal or Lose It!