7 technology resolutions for a better 2016
Get fit, have fun, save money, and other great ways tech can help you improve your life this year.
It's 2016 and there's a feeling of hope and renewal in the air. That can mean only one thing: It's time for some New Year's resolutions. What did you vow to change this year? Are you going to learn a new skill? Pay off your credit card debt? Lose 40 pounds?
Whatever your plans are, don't forget to throw in a few resolutions that involve the technology in your life. The best part of tech resolutions is they're fairly easy to keep and can improve your life almost right away. We've got seven suggestions below on how to make technology central to your plans for an awesome 2016.
Get personal with your tech
If you haven't done so already, give one of the many digital personal assistants hiding in your devices a try. If you're on an iPhone there's Siri, for Android users there's Google Now, and for Windows 10 PCs and phones there's Cortana. It may feel strange talking to your device, but there's really no better way to set a reminder, alarm, or calendar appointment, or just get a quick update on the weather.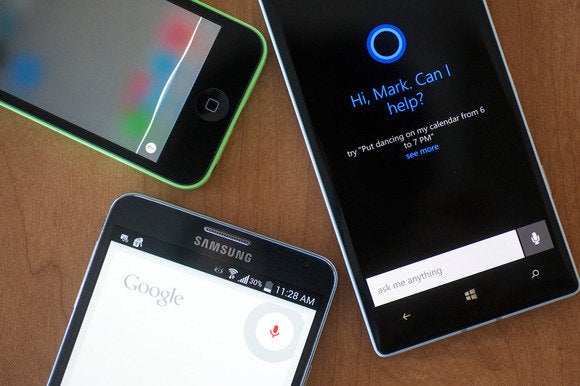 Mike Homnick
Offload some of your busy work to the friendly digital assitant in your phone.
If you're already familiar with the personal assistants, a good resolution might be to consolidate with a single choice. Windows 10 PC users, for example, might want to stick with the newly released, stable Cortana for Android and iOS for total cross-platform integration.
Regardless of which one you choose, we've got some great tips on how to make the most of Google Now, Cortana, and Siri.
Play a game
This was an incredible year for games, with something for everybody. Why not kick off 2016 with some fantastic entertainment? For open-world adventure you can't beat the amazing Witcher 3, which took PCWorld's Game of the Year honors. Anyone looking for something a little lower-key can check out 2013's Crypt of the NecroDancer, which is a fun 2D platformer that depends as much on your sense of rhythm as your old-school joystick moves. There's also the incredible 80 Days, a choose-your-own-adventure story inspired by Jules Vernes' Around the World in Eighty Days. If you're on a laptop that just doesn't have the GPU chops for serious gameplay, check out our eGPU tutorial to learn how to play today's top titles without buying a new PC.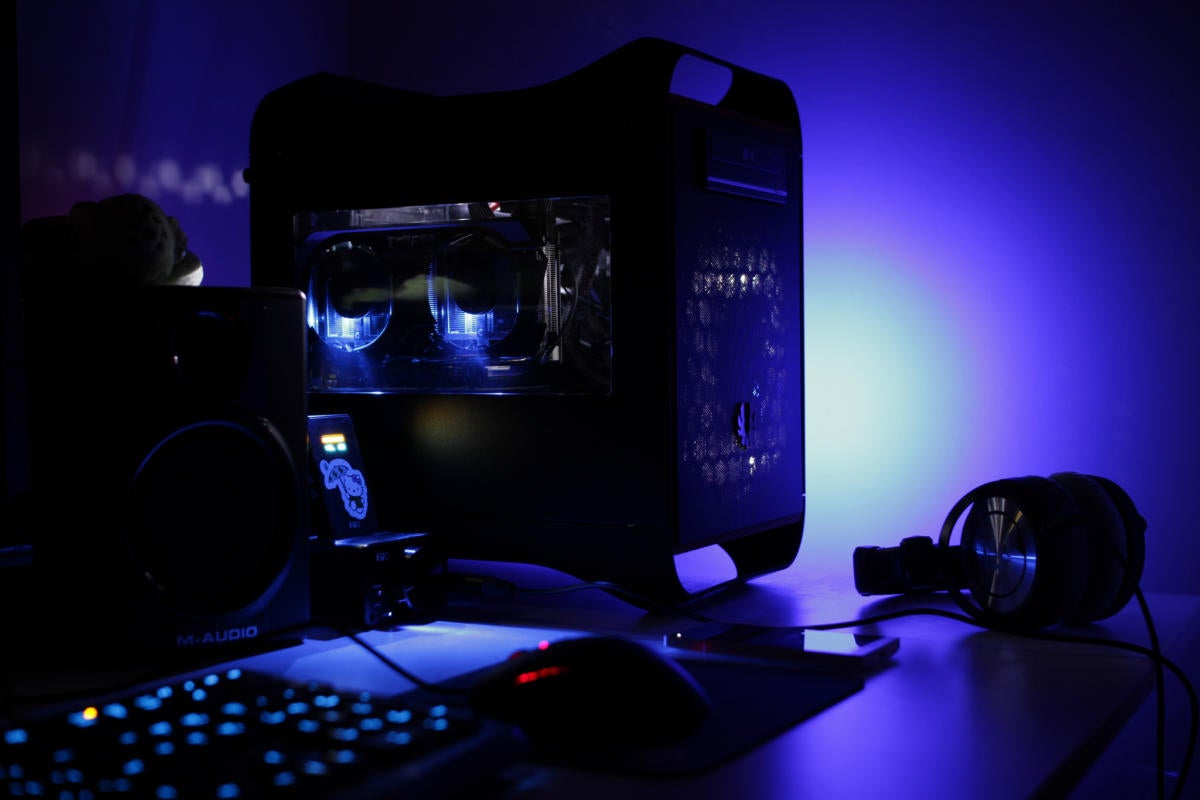 Flavio Ensiki Make 2016 the year you get your game on in a serious way.