7 questions following #AppleLive
A few initial questions following tonight's Apple Live event...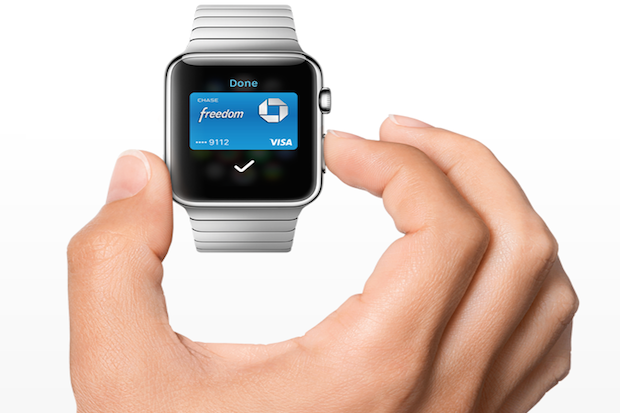 Apple's Tim Cook has kicked back against critics with new iPhones, the Apple Watch and future big business, Apple Pay, but there are some questions for Apple fans:
The live feed
Apple has provided live video feeds of its events for over a decade. It knows how much bandwidth it needs and where to point its edge servers to deliver maximum reliability.
Not only this, but tonight it even began to live blog its own event on its very own website. That's fair enough, but the live stream experience was terrible for thousands watching it worldwide, with what seemed to be a Chinese translation loud in the background throughout most of the event.
I know enough about the company to know it likes to manage the message it sends, but surely a firm that makes money from user-focused solutions for personal empowerment understands that you cannot really control the message? And if you do attempt to do so and get it so publicly wrong, then you end up looking both controlling and amateur. Disappointing.
Deep and long
I have many questions about the Apple Watch, which I am certain will be answered before the product ships next year: Is the Apple Watch waterproof and to what depth? What is the actual battery life?
(Updated: Jon Seff claims Apple says the watch is water resistant, so sweat and shower, but don't dive).
And let's face it, most of us expect a watch to last all day, so what is the battery life and why didn't Apple discuss it?
Where next?
I believe Apple Watch will need to kill the iPhone (and every other smartphone) in order to truly deliver on the potential of M2M and connected devices. Until it does it will be nothing but a posh accessory of interest only to those who already have iPhones.
In future your Apple Watch will also be your phone, and if you want a bigger display or additional features, you'll use an iPhone, iPad or Mac.
Bear in mind that you can already use your Apple Watch to make Apple Pay payments without using your iPhone -- so this separation is coming. What else can it do without an iPhone? Everything?
WiFi Calls
The move to make conventional calls using Wi-Fi is much more than it seems. I anticipate others will attempt to introduce such a feature as they follow Apple into hardball negotiations with carriers who are only now realizing they have lost the battle and have become utilities.
If bandwidth is to become a commodity -- as the Net Neutrality debate tells us it has, then it seems good for the big tech firms to try to keep us connected in some way while reducing our dependence on existing network providers. This will be a pattern that plays out in the years ahead.