Here are five areas merchants need to pay attention.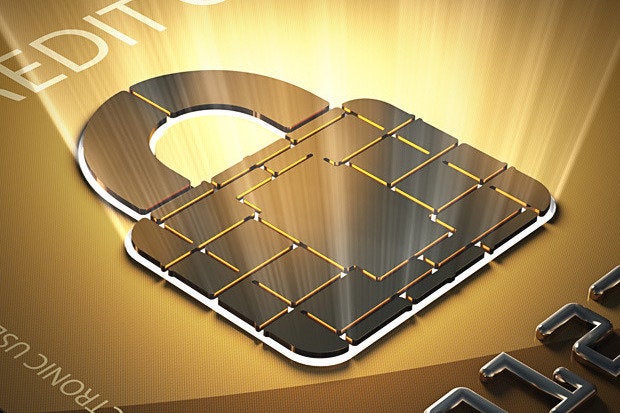 Credit: Thinkstock
With the holiday shopping season coming up, and crooks lining up to take advantage of the stress and confusion, this is a good time for merchants to review their payment security procedures.
Here are the areas where the most merchants have vulnerability gap, according to a report published earlier this year by Verizon, based on compliance assessments with the Payments Card Industry Data Security Standard.

Regularly testing security systems and processes
Only 40 percent of companies were fully compliant with this requirement in 2013. On the positive side, this was a significant increase from 11 percent in 2012.
"A lot of it has to do with small merchant and mid-sized merchants, who often don't have the IT resources," said Stephen Orfei, General Manager at Wakefield, MA-based PCI Security Standards Council, LLC, which oversees the standard.
More merchants are turning to vendors to handle these security requirements, but Orfei warns that, at the end of the day, the merchant is still responsible for the security of the data.
"You don't remove yourself from the liability because you've outsourced it," he said.
That means following up with the vendors to make sure that they have the right processes in place, and that they are, in fact, following them like they're supposed to.

Not using vendors' default passwords or security parameters
Only 51 percent of companies were fully compliant with this requirement, even though it might seem like an obvious security measure.
The problem? Old systems that may have been around for years, according to Jeff Man, PCI security evangelist at Columbia, MD-based Tenable Network Security.
"The reality is that most companies have been in business for a while and haven't historically had robust security programs," he said. "They're playing catch-up."
And they are, in fact, catching up -- in 2012, only 26 percent of organizations were fully compliant.

Track and monitor all access to network resources and cardholder data
Only 60 percent of companies were compliant with this requirement, but the number was nearly triple compared to the previous year.
"I see some very positive momentum," said PCI Security Counsel's Orfei.
Part of the reason for the improvement? The recent spate of high-profile data breaches.
"If there's a silver lining in the latest compromises, it's that it's gotten the attention of the people in the C-level suite," he said.

Identify and authenticate access to system components
According to Verizon, 62 percent of organizations were compliant with this requirement.
This means that each user gets their own, separate, auditable access to key data, and that accounts aren't shared. This is also the requirements that sets standards for password strength, two-factor authentication, for limiting the number of login attempts, and for protecting those passwords.