5 awesome gifts for smart-home enthusiasts
Armed with this gift guide, you can transform an ordinary house into a smart and secure home for the modern age.
Hiku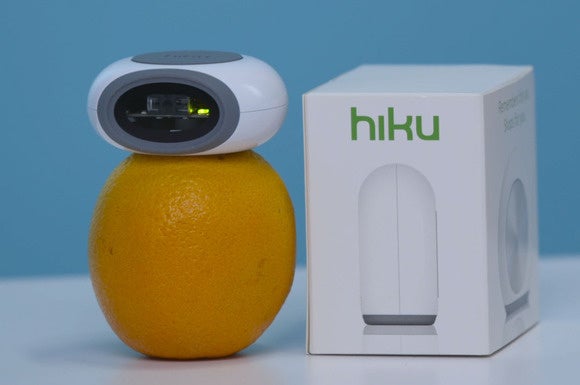 Hiku will reduce the number of trips you make to the grocery store, and help you reduce impulse buys while you're there.
Yes, maintaining a grocery list is boring. It's also necessary if you don't want to make repeated trips to the store because you forgot something essential, or blow your budget every time you go shopping (pro tip: don't do it when you're hungry). But the Hiku smart kitchen tool makes shopping easy, and it costs just $49.
The magnetized, puck-size scanner sticks to the side of your refrigerator, so it's always easy to find. When you use up a product, scan its bar code before you throw the container in the trash and Hiku will add it to the grocery list on your smartphone (and that of any other residents' who restock the pantry). For items that don't have bar codes—produce, for instance—just use the Hiku's excellent voice-recognition feature.
When you buy the item at the store, cross it off the list on your phone and Hiku will instantly update everyone else's list, too. And if you live in an area served by the online shopping services Peapod or Walmart Grocery, you won't even need to leave the house—your groceries will be delivered to your door. (Hiku released a major software update on November 19.)
Philips Hue Wireless Dimming Kit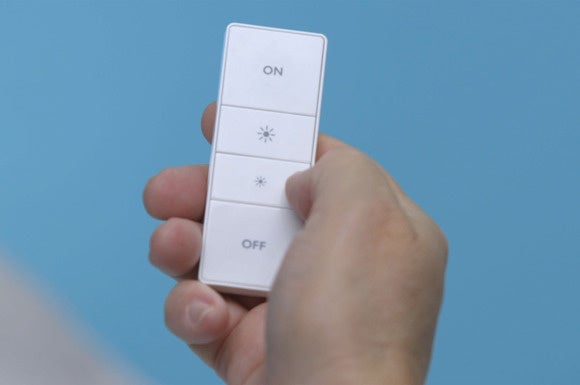 When you enter a room, the wall is the best place to control the lights. When you're on the couche, you want it in your hand. Philips Hue Wireless Dimming Kit fills both roles.
Sometimes simple is better than sophisticated. Smart lighting is a great example. There are a times when using a switch on the wall or a remote control in your hand is a better alternative than pulling out your smartphone—especially if your phone is in the other room charging.
That's where the $40 Philips Hue Wireless Dimming Kit comes in. It comes with one dimmable white LED bulb and a remote control that you can pop out of its wall mount and take to your couch. The remote has four buttons—on, off, dim, and brighten—and it can control up to 10 bulbs (dimmable white or colored, as long as they're part of the Philips Hue line).
The remote's one drawback is that it controls all lights at the same time. You can't turn on or dim the one lamp in the corner of the living room without also turning on or dimming all the other smart bulbs in the room.
Nest Labs Nest Cam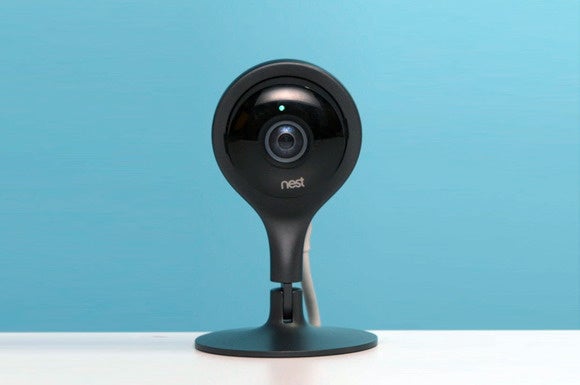 Many have tried, but no one has managed to knock the Nest Learning Thermostat off its perch.