5 awesome gifts for smart-home enthusiasts
Armed with this gift guide, you can transform an ordinary house into a smart and secure home for the modern age.
Smart home technology has yet to rise to the level of sophistication depicted in the Jetsons, but it's getting closer every day. And the hardware needed to reach that goal is becoming more affordable every day, too. We've selected a broad range of solutions for this gift guide that will make life at home easier, more secure, and—most importantly—more fun.
Logitech Harmony Elite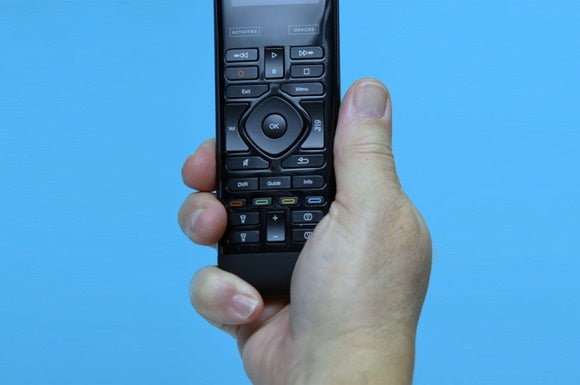 You name it and Logitech's Harmony Elite universal remote can control it, everything from your home theater to your thermostat.
The Harmony Elite, $350, is truly the one remote to rule them all. It can control every device in your entertainment center and also manage an unlimited number of connected-home devices. Create a "date night" button and with one touch your Philips Hue bulbs will cast a soft red hue and your Sonos speaker will start playing your most romantic playlist. Movie night? Touch another button and your TV, A/V receiver, and media streamer will fire up while the lights dim so the screen becomes the most important light in the room.
Logitech has removed all the drudgery associated with programming a universal remote, too. The Harmony Elite can sniff out most of your hardware that's connected to your Wi-Fi network and download the proper codes from its online database. To pick up everything else, just plug in the make and model number of the device and the Harmony Elite will do the rest.
Is all your gear hidden inside a cabinet? No problem, the remote communicates with the Harmony hub using radio frequencies, so there's no line-of-sight requirement. Plug the two infrared blasters into the hub and place those inside your cabinet to control any gear that doesn't support RF. You don't need to point the remote in any particular direction, which makes the 2.4-inch touchscreen display even easier to see and use.
Amazon Echo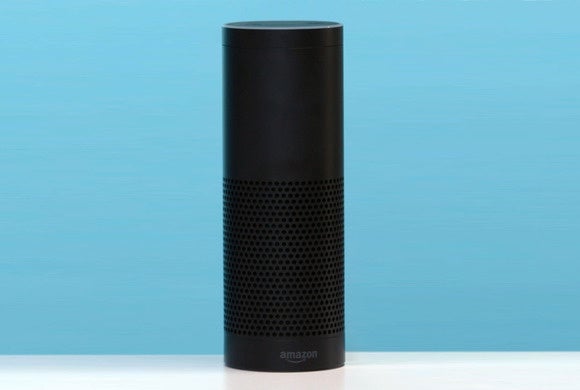 Amazon's Echo is a simply brilliant voice-recognition system for the connected home.
Amazon's Echo, $180, actually gets us pretty close to the age of the Jetsons. You can use this voice-recognition appliance to control a wide variety of devices in your smart home—it can communicate with Philips Hue lighting, most of Belkin's WeMo product line, and the Wink hub, among other things.
The Echo can also do things on its own: It will play your favorite tune on its built-in speaker, deliver traffic and weather reports before you leave the house, help you settle an argument over a trivia question, find a recipe for Beef Wellington, and a lot more. If you want to get really elaborate, you can even create your own IFTTT recipes. As we said in our review, you might find you want to put an Echo in every room of your home—it's that useful.