30 ways Google Glass could be used for education (and 2 reasons it won't)
An online learning organisation published 30 examples of why Google Glass could be a valuable tool for education, but it overlooked two obvious reasons why the wearable computer isn't (yet) suited for the average student.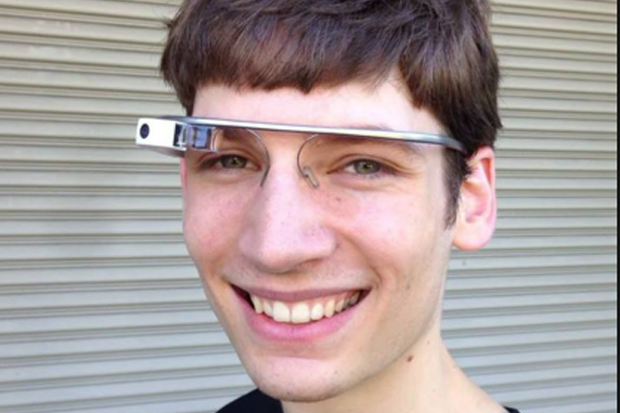 Credit: wikimedia
Australia's Open Colleges, an online education organization that says it has educated more than 700,000 students and which boasts "more than 100 years of experience in distance learning," recently published an infographic to spotlight 20 potential uses of Google Glass in the education world.
You can click here to see the full graphic. It pretty much speaks for itself, but if you want details on each item, click on the individual examples for more information. Most of the potential uses make sense, but two very good reasons why Glass is not at all suited for educational use (at least not yet) immediately come to mind:
Glass costs $1,500. That's no small chunk of change. Who's going to pay for the device? Open Colleges? The student's parents?
Glass is quite delicate, and students, particularly younger ones, aren't exactly known for taking it easy on their gadgets. Every other high school or college-age kid I see has an iPhone or Galaxy phone with a cracked display. That doesn't bode well for Glass.