27 new iOS 7 features Apple didn't talk about
They may not have been trumpeted during Apple's keynote, but here are 27 iOS 7 features lurking in the background of the company's presentation that you may have missed.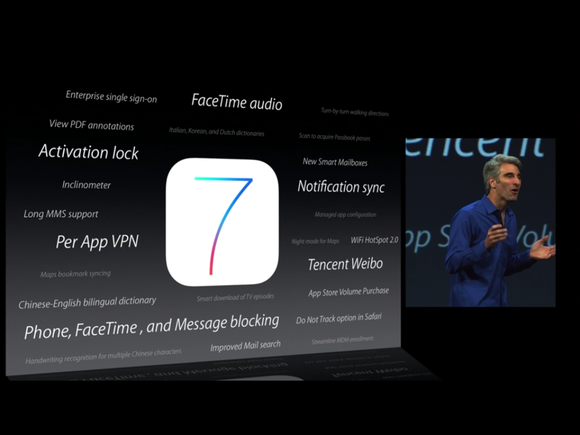 Apple had a lot of ground to cover in its WWDC keynote, which might be why you might have missed some of iOS 7 new features.
System improvements
System improvements aren't always the flashiest features, so they often get short shrift at keynotes. But they're often hidden gems.
Audio-only FaceTime calls: This little nugget actually got a few seconds in the keynote, as Senior Vice President of Software Engineering Craig Federighi briefly mentioned its virtues. Audio-only FaceTime calls will let you voice-chat with others-no phone plan needed-but only over Wi-Fi. I'm sure Apple would love to implement this feature over 4G and LTE networks, but I'm also pretty sure AT&T and the other cellular providers would have something to say about it.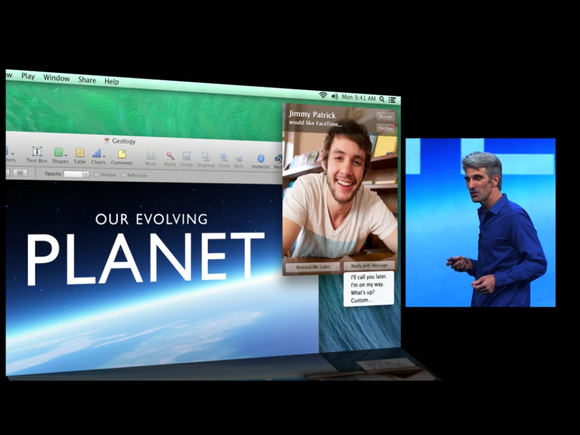 APPLE. Might audio-only FaceTime come to the Mac? We'll see in the fall.
Given the short time Federighi spent on the topic, it's uncertain whether audio-only calls might also make their way to the Mac in OS X Mavericks. We'll no doubt hear more as both iOS and OS X's fall release dates approach.
Inclinometer: Previous versions of iOS brought software support for gyroscope and accelerometer; now it looks like iOS 7 will get the latest in 3D space-tracking technology: an inclinometer.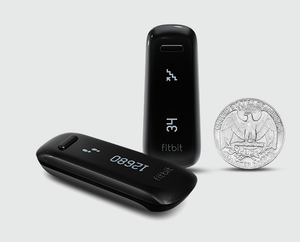 The Fitbit One has an altimeter, and uses it to track stairs climbed; it's possible that the inclinometer in iOS 7 could do something similar.
What might such a software instrument do? An inclinometer, by default, measures the angle of slope/tilt with regards to gravity; as such, you may see more apps in the future that incorporate awareness of up and down movements, rather than just side to side.
My personal hope: Developers will find a way to use the inclinometer to track floors climbed, a la the Fitbit One. Granted, the One uses a physicalaltimeter (which measures altitude) to accomplish its stair-counting, but it's possible some enterprising developer will find a way to make the inclinometer work for fitness-tracking.
Improved notification sync and natural language: Not only will iOS 7 sport "dismiss once, dismiss everywhere" notification sync between your devices and computers, but Notification Center will also sport a Siri- and Google Now-inspired Today pane that gives you an overview of your day's activities-in natural language, at that.

TECHHIVE. It's so nice to read a descriptive version of your day.
This means that, instead of seeing a ticker of your calendar activities, your iPhone will write up a nice paragraph letting you know exactly what your day's activities might entail.