10 things you need to know about Intel's new Broadwell chips
Intel's new Core processors based on Broadwell offer good battery and graphics features.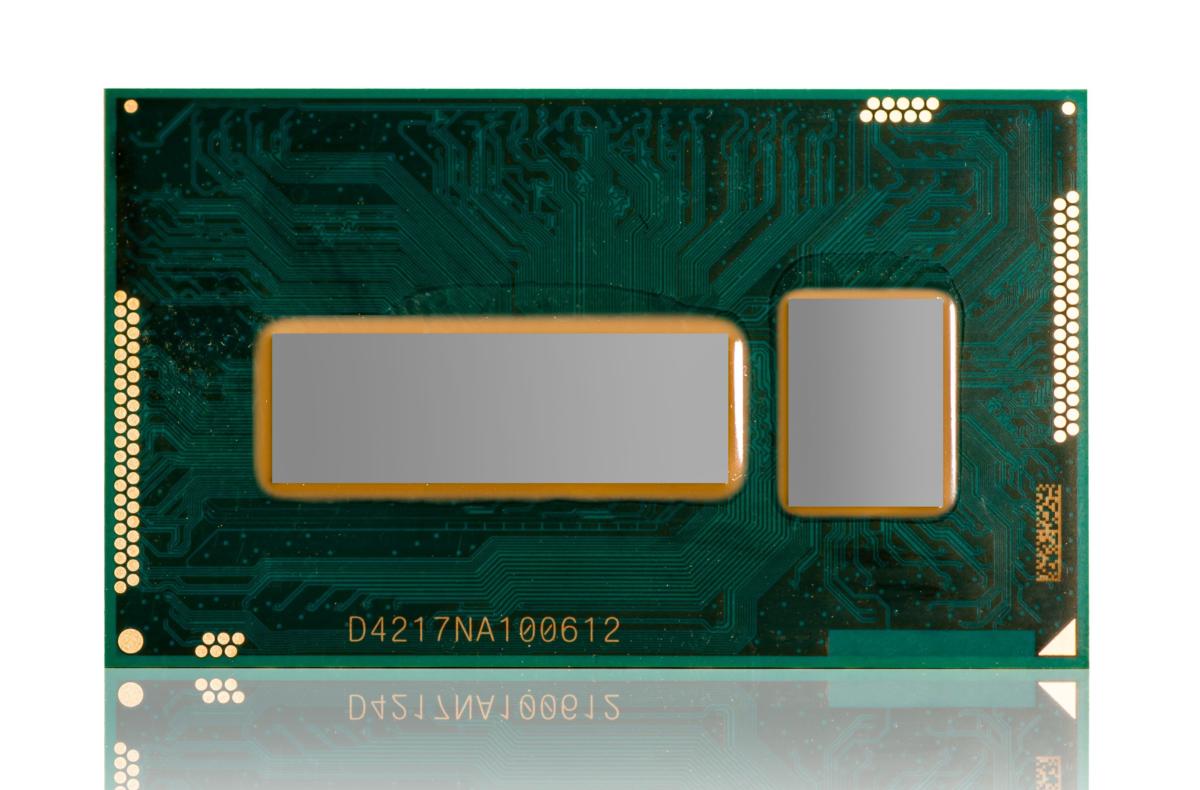 3D cameras, 4K graphics and biometric log-ins are some of the capabilities that Intel's fifth-generation Core chips will bring to new laptops later this month. The systems will also be thinner, faster and offer longer battery life.
But while the chips, based on Intel's Broadwell architecture, offer attractive features, the decision about whether to buy a new laptop will ultimately come down to need. If you want longer battery life or improved graphics, a laptop with a new Core chip is worth considering. But if you mostly use productivity applications like Word and Excel, the new laptops won't provide much more bang for your buck.
The new Core chips (code-named Broadwell U) will be an upgrade to Intel's existing fourth-generation Core chips, code-named Haswell. Due to a delay in shipping, the new chips are expected to have a shorter-than-expected life as Intel aggressively pushes Broadwell's successor, Skylake, which will bring wire-free computing capabilities to laptops in the second half of the year.
But if you really want a new laptop, here are 10 things about Broadwell U to keep in mind.
-- Battery life gets a boost: Dell is promising 15 hours of battery life for its new XPS 13 laptop thanks to a denser battery, while Lenovo's ThinkPad X250 can deliver 20 hours of run time with two batteries. The processors, made with Intel's new 14-nanometer manufacturing technology, consume less power when running applications and graphics. Intel estimates that Broadwell laptops will provide an extra hour of battery life versus comparable Haswell systems.
-- 4K video without an external graphics card: Some fifth-generation Intel Core processors support Iris Pro graphics, which will be able to decode H.265 and VP9 format videos at a 4K resolution of 3840 x 2160 pixels. Users will be able to watch 4K video without requiring an external graphics card. Enthusiasts looking for the best gaming experience may still need an external graphics card as the power-constrained chips may not cope with the processing load that usually comes with fast moving images and refresh rates.
-- Disappointing application performance gains: The speed boost for productivity applications like Word and Excel in the new Core chips is up by only 4 percent when compared to Haswell chips. That's lower than expected, as Intel's CPU performance usually improves by between 10 percent to 30 percent with each new processor architecture. There's no need to pay a premium or upgrade to Broadwell laptops if you just want to make spreadsheets run faster. An older laptop with a fourth-generation Core chip based on Haswell will be just fine to run productivity applications.