10 things you need to know about bi-modal IT
Far from being the buzzword du jour, bi-modal IT is a real thing now. In this organizational setup, one group is tasked with the keep-the-lights-on functions and the other on more innovative, forward-looking projects. That sounds all well and good on paper, but what does it mean in the real world?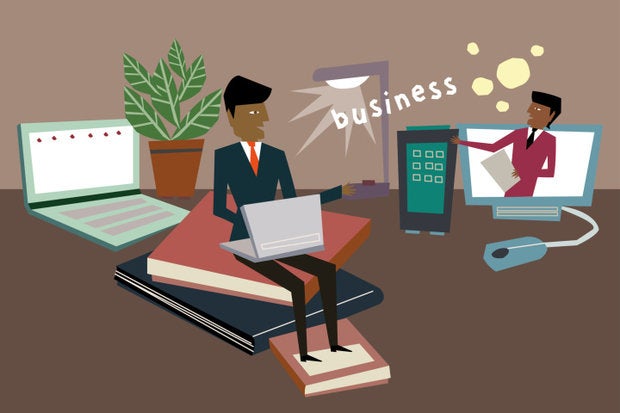 1. Bi-modal IT is real, and it's likely to be embraced by your company
Peter Sondergaard, senior vice president at Gartner and global head of research, said last November that while CIOs might not be able to transform their existing IT department into a digital startup, they could turn it into a bi-modal IT organization. "Forty-five percent of CIOs state they currently have a fast mode of operation," said Sondergaard, "and we predict that 75 percent of IT organizations will be bi-modal in some way by 2017."
Jerry Luftman, Ph.D., professor and managing director at the Global Institute for IT Management, also confirms that there's a bifurcating of the IT department. "It's clearly happening," Luftman says.
2. Larger companies are more likely to try a bi-modal setup
Arjun Sethi, a partner with the global consulting firm A.T. Kearney, where he leads the strategic IT Practice for the Americas, confirms that he's seeing an increase in the number of IT organizations that have this duality, although he qualifies it by pointing out he sees it mostly in large, progressive companies. "I'm not talking about small and medium-size organizations," he says.
Rob Meilen, vice president and CIO at Hunter Douglas North America in Broomfield, Colo., oversees an IT team of 120, supplemented by another 30 to 40 workers in outsourced or contract positions. "We don't have a formal separation, but in the past two years we've been talking more about the different focus of those two areas," he says, noting that the company is beginning to review how it budgets and allocates resources to reflect those two IT functions.
He says creating any more of a separation between the two sides wouldn't work well in an organization his size because it could either leave some areas without needed talent or force the company to hire more talent. "Sometimes we're only two people deep in a particular skill set, so it gets pretty thin if you're going to divide it up into two sets of teams," he says.
3. How IT is funded plays a role in the decision to go bi-modal
Robert Quarterman, vice president of Infrastructure Architecture and Technical Services at Service Benefit Plan Administrative Services Corp., says operations "is really about running the business, so once innovation is done, it becomes operationalized," adding that that side of the house "operates at a different speed. They have different priorities, and different funding." Funding for operations comes from the central IT department, he explains, whereas funding for innovation comes from business units as does advocacy for individual projects.
Jerry Luftman, Ph.D., professor and managing director at the Global Institute for IT Management, says the split is driven in part by the decentralization of IT, with more and more of the strategic applications owned by the business units and "less and less going into central IT."