10 content marketing and customer experience all-stars
From a cruise ship wearable to a media company that's also a bank, here are 10 examples of standout customer experiences and successful content marketing and campaigns.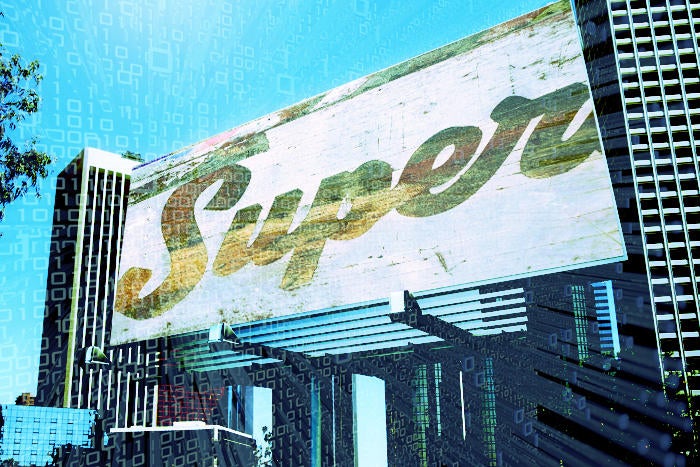 I don't go to marketing and tech conferences for the food, though the afternoon cookies can be delicious. I go for the tips and strategies, the latest trends and, most of all, the examples of companies trying new things and succeeding. From the recent Adobe digital marketing conference, here are 10 examples of brands (and in one case, an Australian entrepreneur) that are killing it with their content marketing and/or customer experiences.
1. Carnival delivers the ultimate customer experience
A cruise ship is the ultimate "immersive experience" for customers, and Carnival Corp. is taking that experience to the next level with its Ocean Medallion, said Brad Rencher, general manager and executive vice president of Digital Marketing for Adobe. The medallion, announced at the 2017 CES, is a small wearable device that will provide cruise ship passengers with keyless room entry, mobile payments and location-based services, such as enabling guests to navigate around a ship and find family or friends onboard. Ocean Medallion will also help Carnival learn about passenger preferences. Such an advanced customer experience could only be possible by "bringing an entire organization together" and building a "common data repository," Rencher said. The medallion's maiden voyage is Nov. 13 on the Regal Princess.
2. Domino's turns IoT into the IoP
Retailers, including fast-food chains, "can no longer compete on products and efficiency alone," Rencher said. "You must sell an experience" as well, and pizza delivery giant Domino's is a great example. The company is on track to "turn IoT into the internet of Pizza" by transforming ordering pizza into an experience via digital devices. According to CNBC, more than 60 percent of Domino's total orders are made using digital channels, including Amazon Echo, Google Home, Facebook Messenger, Samsung TV, tweet, text message, smartwatch, and via voice in a car. More than two-thirds of those orders come from mobile devices, CNBC reported.
3. National Geographic has been disrupting since 1905
National Geographic is a nearly 130-year-old brand "in a world of vast digital disruption," said Jill Cress, CMO and executive vice president of National Geographic Partners, a joint venture between 21st Century Fox and the National Geographic Society. But the brand has never hesitated to disrupt — including adding photographs to the journal in 1905, when 35mm film was introduced. "Some board members left because they felt the photos weren't consistent with our brand," she added. Today, National Geographic is "the most followed brand on social media," has 75 million Instagram followers, and continues to explore new storytelling methods to grow its followers. Example: The documentary "Before the Flood," featuring Leonardo DiCaprio, was released free of charge for viewing on multiple services, setting documentary viewership records.