Top network monitoring software and visibility tools
If you need to know what's happening in your network, these are the tools to use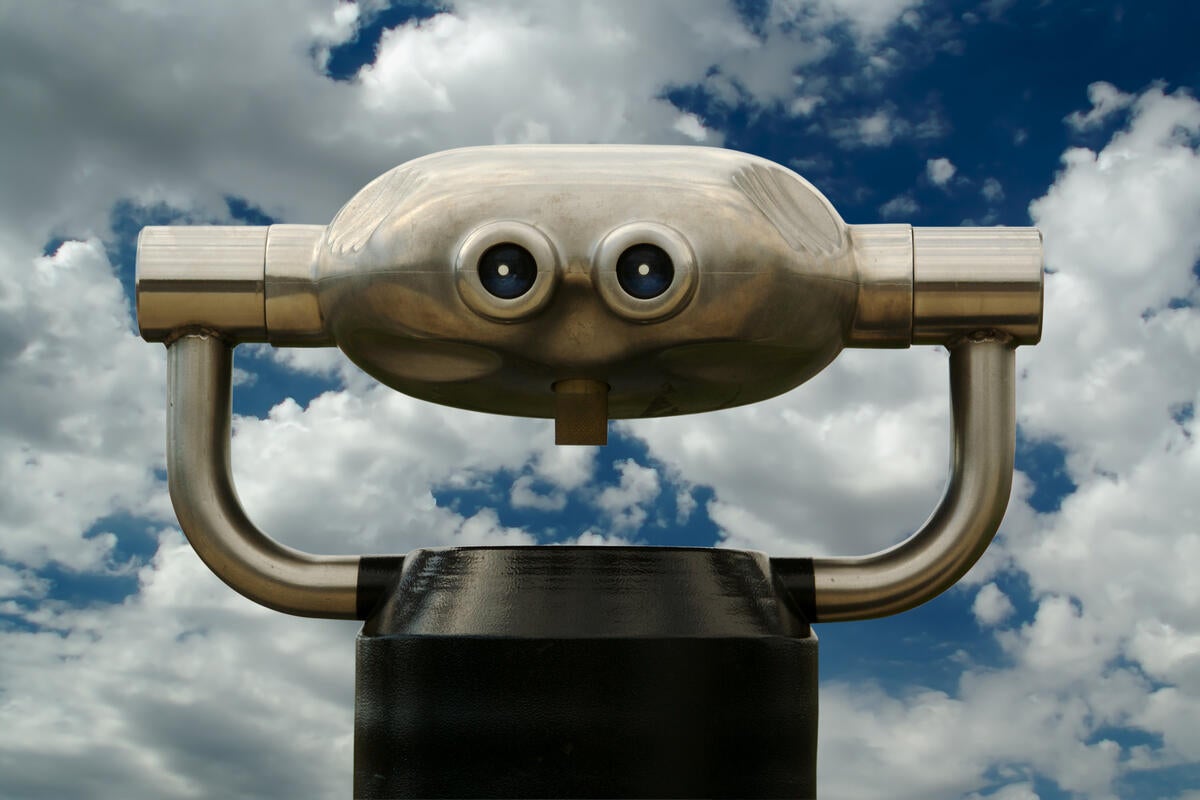 Credit: Thinkstock
Networking performance monitoring and diagnostics (NPMD) software, whether running as an independent appliance or embedded in networking equipment, can help stave off productivity issues for internal corporate users as well as those interacting with the network from the outside.
But with ever-increasing traffic on corporate networks, users attempting to optimize connections to the cloud and new Internet of Things devices bombarding the network, enterprises and network performance monitoring vendors face growing challenges.
"The goal of NPMD products is not only to monitor the network traffic and infrastructure to facilitate outage and degradation resolution, but also to identify performance optimization opportunities," Gartner analysts Sanjit Ganguli and Vivek Bhalla wrote in their recent Magic Quadrant report outlining the NPMD market.Gartner estimates NPMD is a $1.6 billion market growing at 20% annually.
Gartner assessed 17 vendors based on the quality of their NPMD product, their marketing, sales and product strategy, along with their overall size, market viability and financial performance. NetScout, Viavi and Riverbed are listed as leaders in the MQ. Garter defines a leader as pushing the NPMD market forward while having significant market presence.
SolarWinds, CA Technologies, LiveAction and Paessler were listed as challengers, or companies with high market reach and large customer deployments, but Gartner believes they need to modernize their offerings to become a leader. ExtraHop, Cisco and Corvil are listed as visionaries who have built a compelling platform but have garnered limited uptake. A handful of other vendors are listed as niche – meaning they cater to specific use cases or audiences - including HPE, InfoVista, AppNeta, Genie Networks, Ipswitch and Flowmon Networks.
Below are the 10 vendors named leaders, challengers or visionaries by Gartner, listed in alphabetical order.
CA Technologies
The venerable IT company has been a long-time player in network performance management and visibility. CA has built out a range of offerings in this area targeted at different use cases and in recent years has bought companies to build out its portfolio. Core products include CA Performance Management and CA Virtual Assurance for Infrastructure Managers, which provides visibility into SDN and NFV environments. Related products include visibility tools for unified communications, flow analysis, application delivery monitoring and others.
Cisco
Cisco's dominant market-share lead in enterprise data center routing and switching puts the company in a unique position to offer an integrated hardware-software portfolio of network monitoring and visibility products.
Cisco's main product in this category is Prime Infrastructure, which provides flow monitoring, configuration management and provisioning of Cisco network devices. There are additional products for packet analysis, collaboration service monitoring and Network Packet Broker functionality.
Cisco's newest offering is named Tetration, and it's an agent-based analytics platform that uses data from the chips that run in Cisco's latest Nexus switching gear to provide deep analytics of the application environment and network activity. Cisco offers many of these products through traditional license models and through new Cisco ONE subscription-based models.