Running a green data centre in Singapore and Hong Kong
As we look into the new economic trends, more young people are demanding sustainability from products and services, but will running a green data centre benefit organisations?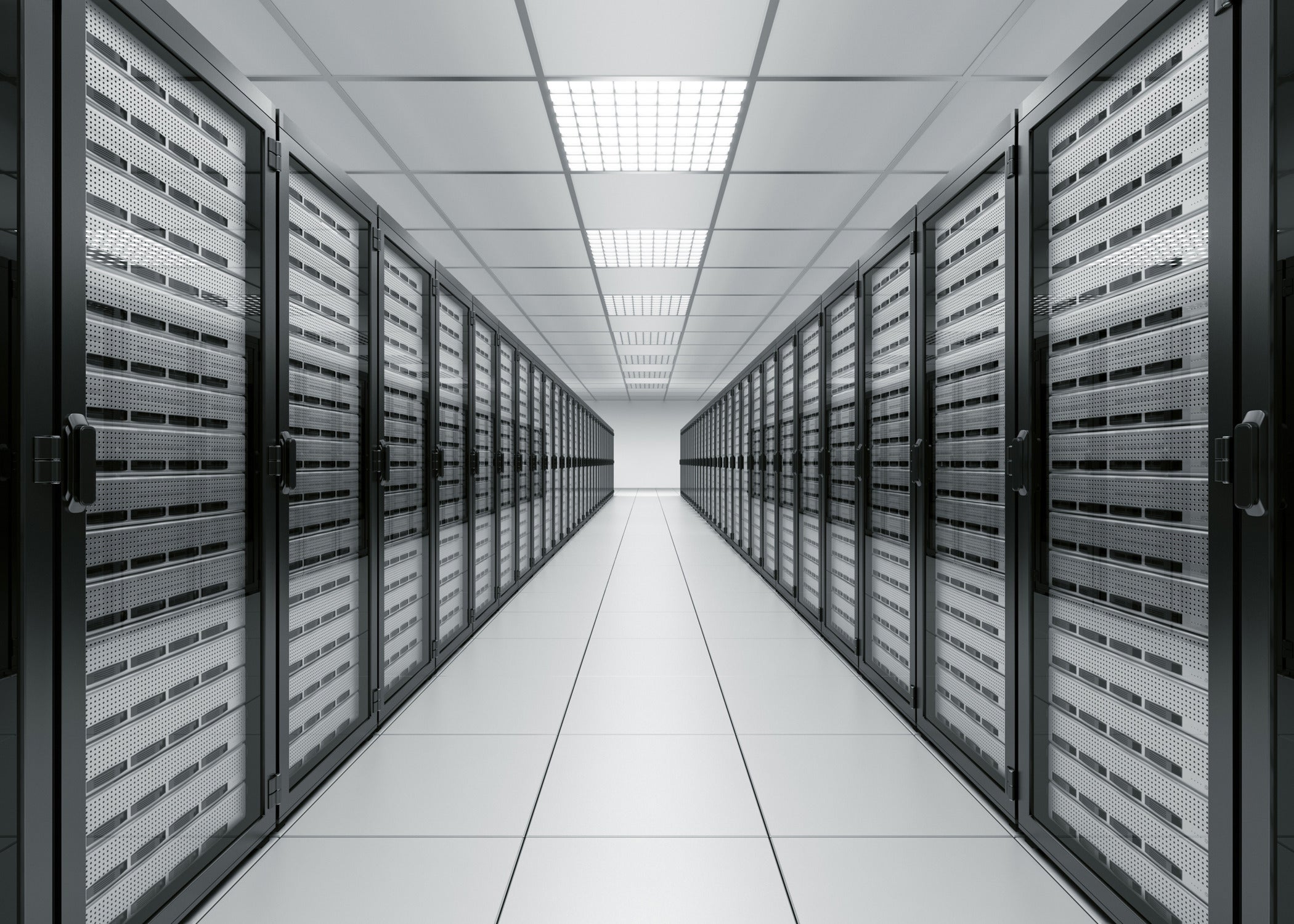 Businesses are fulfilling consumer demands,which have grown rapidly in the past few years. However, will environmental changes affect business? Michael Mudd, CEO at MEA Hong Kong, spoke about green data centre during the recent Cloud Expo Asia 2016 held in Singapore.
Statistics revealed that 26 percent of carbon dioxide emission is largely contributed by power stations across countries. A chart by the U.S. Environmental Protection Agency (EPA) showed that carbon increase is linked to climate change. As such, many organisations are carefully implementing environmental models. Green data centre is one such model that organisations are adapting, especially those in cloud and AI sectors.
"Younger customers are aware that data centres are actually affecting environment," said Mudd.
Green power sources include fuel cells, bio diesel, solar, wind and geothermal sources. These environmental units will reduce energy cost. Green data centres also provide maximum results when they are larger, and usually require up to 500 servers at once.
For instance, Hong Kong has the Building Energy Efficient Ordinance (BEEO) and Fresh Water Cooling Towers Scheme for Air Conditioning Systems (FWCT Scheme). Mudd explained that larger data centres are "far more efficient", saving up to 40 percent of energy per transaction.
As size matters for data centres, China is one of the very few Asian countries scaling up green data centre .
According to a recent case study, American Company, Switch Inc, redesigned its data centre to become more efficient by switching to SuperNAP. The company aims to be 100 percent renewable by 2020 with 200MW of captive solar photovoltaic. Rob Roy, Founder of Switch Inc will export the technology to Thailand this year.
Recently, Google reused a coal power plant for renewable data centre in Alabama by connecting to a wind farm 200km away. The initiative resulted in zero waste.
Mudd emphasised there are several ways for Singapore and Hong Kong to be greener. They include using flywheels as uninterruptible power supply (UPS), measuring consumption and impact, enacting zero waste land policy, and switching to solar cells to keep UPS batteries working throughout the day.